10 Reasons To Take A River Cruise
River Cruise Guides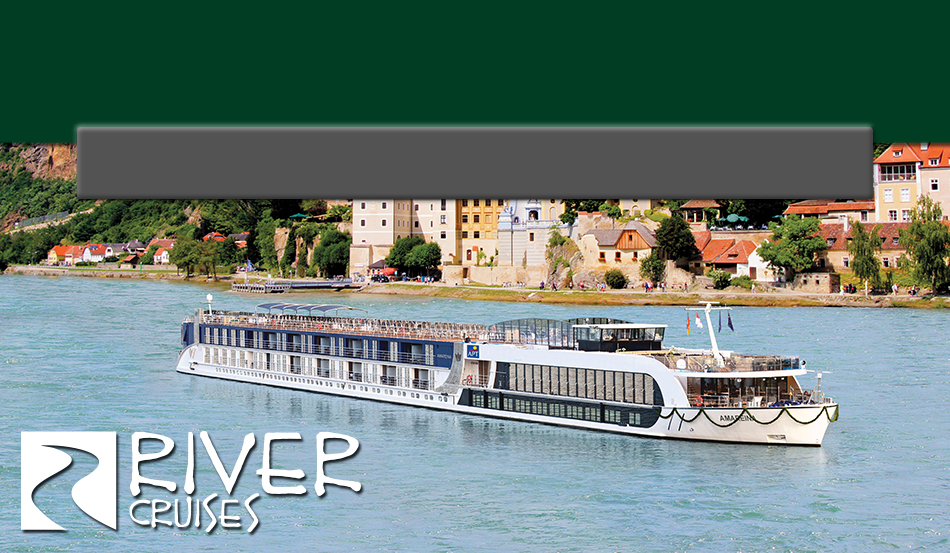 1. So Much Is Included!
---
Many of the leading cruise lines include so much in their prices from drinks with lunch and dinner to free coach travel to shore excursions which is why river cruising is such good value for money. All the river cruise lines include accommodation and food as standard; however the likes of Viking River Cruises and Avalon Cruises also include daily excursions visiting sites including UNESCO world heritage sites. The excursions on offer are well worth attending to ensure you get the very best from each destination on route. These will no doubt make your river cruise an exceptional experience.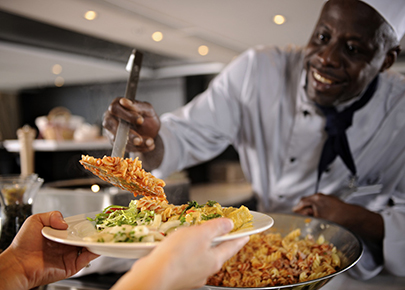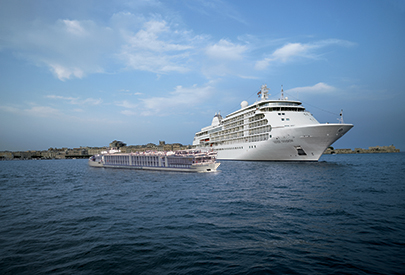 2. Small & Friendly
---
The size of river cruise vessels are governed by the length and width of the locks the ship has to get through! Most river cruise ships only hold between 100-200 passengers, some accommodate even less but generally no more than 250. This makes your cruise experience more personal, the atmosphere on board is cosy and friendly and with less passengers to attend to any request can be dealt with by staff instantly. The set dining time brings all the guests together to get to know each other and interact, you can also choose where you sit.
3. It's Super Easy
---
Once settled on board there is nothing else to worry about...apart from what to wear to dinner! River cruising is a completely relaxing experience, visiting cities and towns no ocean ship could reach. You can spend your days how you wish to, if you want a day bursting with sights and information about the port you are visiting then we suggest you take the shore excursions, if you would like to do things at your own pace and visit certain places you can do exactly that. There is no pressure!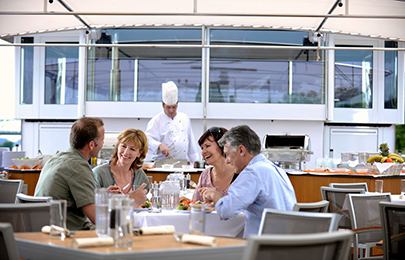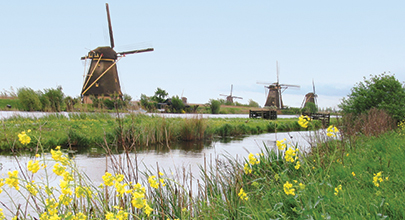 4. Watch The World Go By
---
Unlike Ocean cruising you will always have view of the towns and cities during your cruise. A typical river cruise sees half a day ashore exploring and half a day sailings, however don't expect long sea days! The time is also used for talks from guest speakers, wine or beer tasting sessions or cookery demonstrations. You can be sure to find plenty of activity on board.
5. A Room With A View
---
Most river cruise ships offer entirely river-view staterooms throughout, meaning you will always be able to appreciate the beautiful scenery from the comfort of your stateroom or balcony. So, you will not have to worry about missing out on some of the best views of fascinating ports of call along the world's most scenic rivers.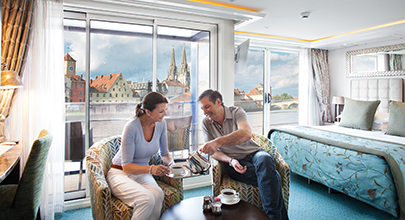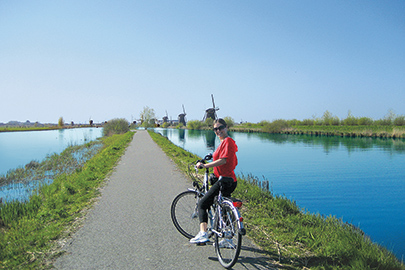 6. Listen Very Carefully
---
Many of the tour guides provided by river cruise companies have microphones and passengers with their own headphones to ensure that you can hear what there is to know about where you are in the world, without the distraction from a crowd of people around you. You never need to miss a thing this way; even in churches and cathedrals where your guide will need to be a quiet as possible. What makes this even better is that some cruise lines offer such tours for free, enhancing your whole river cruising experience..
7. No Need To Fly
---
Don't like flying? There's no need to fret as river cruise lines often offer alternative travel options to get you to your embarkation port in comfort. It is so easy to take the Eurostar, meaning your feet will never leave solid ground and can easily reach the city you require, from Amsterdam or Lyon to Vienna or Budapest.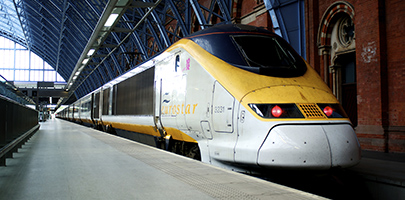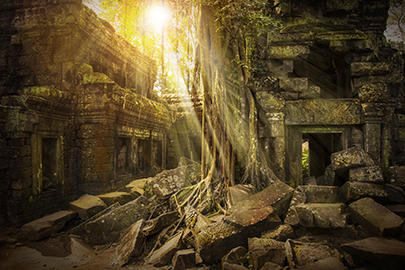 8. Cruise To Very Different Places
---
As well as popular European itineraries, you can enjoy more exotic river cruise holidays to exciting destinations such as the Nile in Egypt, Yangtze in China, Mekong in Cambodia and many more. As smaller, more versatile vessels, river cruise ships can offer more insight into the heart of such places as they are able to access many more ports than ocean cruise ships.
9. It's Smooth Sailing
---
Many people worry about getting sea sick, however, joining a river cruise will make your cruising experience an enjoyable and relaxing one across gentle waters, with next to no motion felt on-board. The one thing that river cruisers should bear in mind is that high or low tides may affect itineraries, as the vessels will be unable to cruise under bridges. In such cases, coaches will be provided to the key attractions in each port of call.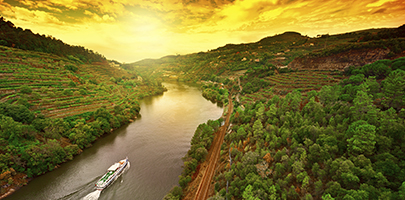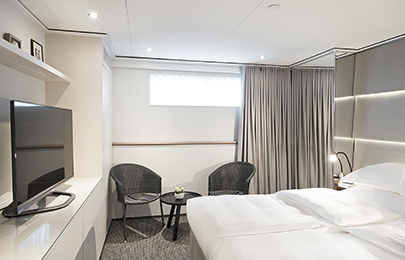 10. Modern Living
---
Newer river cruise ships are a million miles away from the older tonnage that dominated the market until recently. Booking on a modern vessel will offer spacious and comfortable accommodation, many with balconies and in-cabin amenities. Most of these newly built ships offer Wi-Fi throughout their public areas to keep in touch with those back home, and flat screen televisions. Décor is more up to date and furnishings reflect this, making your river cruising experience as comfortable as possible.
Ocean cruising for some might be quite daunting, large ships, thousands of people, loud and for the majority, they go to quite generic destinations. This is where river cruising steps in, small quiet ships which travel to peculiar, exciting destinations that you just could not get to with an ocean line. River cruising takes you to the heart of the cultural capitals of the world. This is why river cruising could be for you!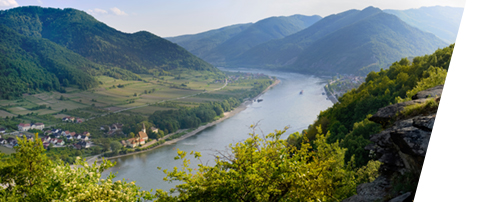 Need Help?
Do you have a question about cruising? Ask your question here and visitors to the site, who have real cruise experience, will share their answers with you.
Post your own questions
Read answers from real cruisers
Help other cruisers with their questions
Be part of a real cruise community
Expand your cruise knowledge
If you'd like to know more about prices or a cruise that you've already booked, speak to a specialist cruise consultant, call us on 0800 408 6228.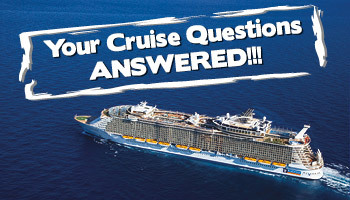 Would You Like To Ask A Question?