Norwegian Cruise Line has seen revenues surge following the introduction of two new Breakaway-class ships to its fleet.
According to its financial results for the three months to June 2014, released yesterday (July 28th), the operator's net revenues totalled $595.7 million – an increase of 23.6 per cent year on year.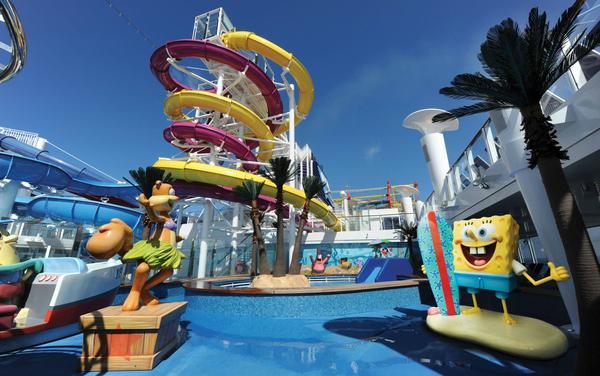 The quarter was the first in which Norwegian Cruise Line put the Norwegian Getaway and Norwegian Breakaway into operation. Together with the Norwegian Epic, the three vessels – all of which weigh in excess of 140,000 gross tons – account for more than a third of the operator's capacity.
Within the next five years, they will be joined by two even bigger ships weighing 164,600 gross tons each, which Norwegian has christened the Breakaway Plus class.
The vessels, which are due for delivery in 2018 and 2019, were announced two weeks ago in a statement that described their predecessors as "industry game-changers".
Do you agree, or should cruise lines focus on smaller ships?
// END - About the Author ?>