Jakarta-based Lion Air is the world's most dangerous airline, according to new research.
The Jet Airliner Crash Data Evaluation Centre (JACDEC) has just released its annual report on the safest – and most unsafe – of the 60 biggest airlines globally, based on three decades of intelligence on air disasters.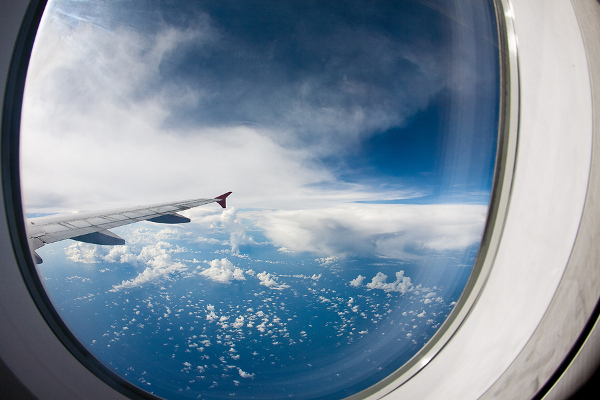 A number of companies from the Far East made the lower end of the rankings, with Vietnam Airlines and China Airlines named the second and third most dangerous operators in the world.
On the other end of the spectrum, Air New Zealand won the accolade of safest airline. It scored 0.007 in JACDEC's safety index, compared with Lion Air's 1.899.
British Airways was the highest-ranking operator from the UK, coming in sixth place with a safety index score of 0.011.
Popular budget airlines EasyJet and RyanAir scored 0.018 and 0.066 respectively, ranking 20th and 33rd in the overall rankings.