A new survey suggests that social media has given rise to a new habit of Britons abroad: bragging about their holidays via Facebook and Twitter.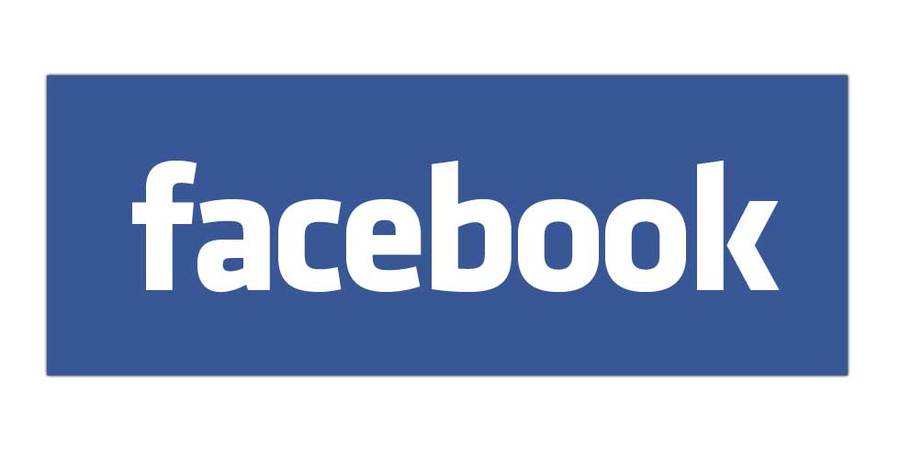 Carried out by Sunshine.co.uk, the research found that almost 60 per cent of British holidaymakers update Facebook ten times per seven-day trip, while around 40 per cent admit to tweeting four times or more on a week-long vacation. 
Nearly nine in ten (89 per cent) of respondents reported that they took their mobile phones on holiday, with two-thirds sending 23 texts per day regardless of roaming fees. 
Asked why they were so inclined to use technology while spending time abroad, 41 per cent said they wanted to stay in the loop with friends and family back home – but almost a third (32 per cent) acknowledged it was more a case of bragging about the trip. 
"Holidays should not be about updating your Facebook every five minutes or scrolling through your Twitter feed to see what's happening in the office or back home," proclaimed Chris Clarkson, managing director of the website. 
Could you live without your mobile phone, tablet or laptop on a cruise ship holiday?
// END - About the Author ?>