Write a Cruise Review
and receive a FREE
Berlitz Guide to Cruising worth £17.99!
New Photos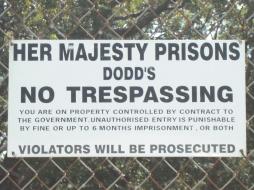 View more or submit your own cruise photos
159,162 Opinions
Asian Allure, Celebrity Millennium
Celebrity Cruises / Millenium /
FAR EAST
By Johnson, Wimborne on 7th Mar 2014
We have just returned from our Far East cruise on Celebrity Millennium. We flew to Singapore and had three nights in the Swissotel, The Stamford and can recommend this for its position, its service and its quality. We arrived at check in at 11...
Read More >>
19 Views

NOT TO BE MISSED
Cunard Cruises / Queen Victoria /
MEDITERRANEAN
By flounders, coventry on 6th Mar 2014
we cruised with Cunard for the first time on the QUEEN VICTORIA in dec 13. \\\\\\\\\i can honestly say that in our opinion the cruise outshone all other cruise lines. The cabins with balcony were first class...
Read More >>
216 Views
12 of 16 found this useful

View more latest reviews