The Cruise Lines International Association (CLIA) has announced that its members will not be cooperating with Friends of the Earth on an industry survey this year.
For several years, the campaign group has asked cruise lines to fill in a vol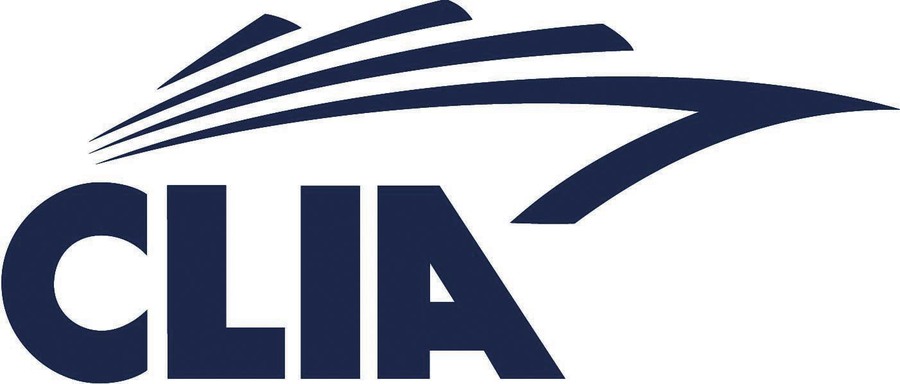 untary questionnaire on their environmental practices, Seatrade Insider reports.
This information is used to create 'report cards' that supposedly give holidaymakers the chance to choose a greener cruise if they so desire.
The CLIA, however, now claims this system suffers from "highly flawed methodology" and as such, its constituent lines will not be completing the survey in 2014.
CLIA president and chief executive Christine Duffy said the conclusions drawn by Friends of the Earth on issues like wastewater processing and use of shore power were particularly misleading.
"The FOE report does not advance the public's understanding in a meaningful or objective manner," she argued.
Do you think cruise lines ought to be more transparent with their environmental practices? Let us know!
// END - About the Author ?>