Why Silversea?
Renowned for extraordinary worldwide voyages aboard intimate,
all-inclusive ships
, Silversea is a luxury cruise line that offers unparalleled service and superlative comfort. Discover the art of luxury travel as perfected by Silversea Cruises.
Transcending the Trends
All-Inclusive Value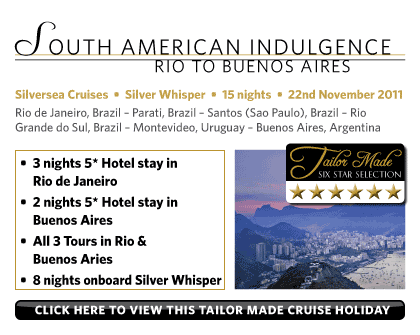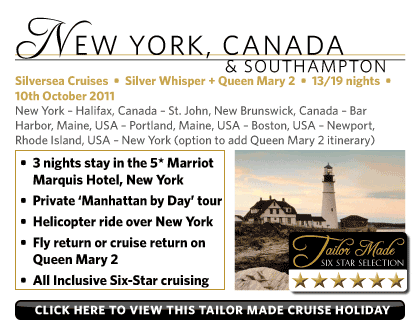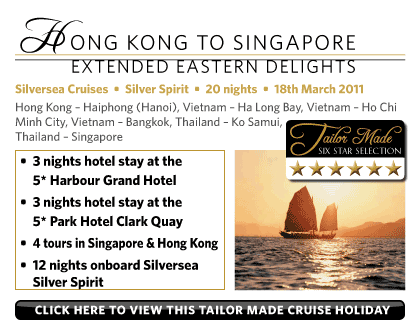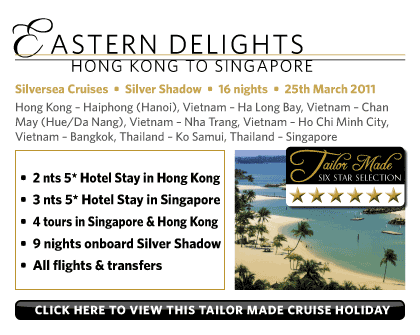 Ok so i cheated a bit and have pretty much just posted the links rather than describing all that you get. But that is just my point - Its all about knowing exactly what you get! There certainly is a lot included, so rather than being at risk of leaving something out, the links will take you the page where everything will be explained in the finest of detail.
Have a look at the packages and please leave a comment as to what you think.
If you have any questions, please do not hesitate to ask.
Sian