Please wait, we are getting the content for you
Need Help?
Do you have a question about a cruise that you are planning to go on? Ask your question here and visitors to the site, who have real cruise experience, will share their answers with you.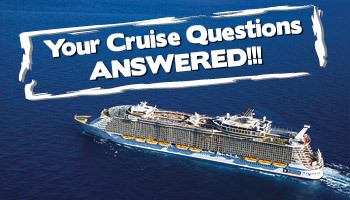 Would You Like To Ask A Question?