Princess to showcase regional menus with destination specialties
September 24, 2014
Princess Cruises has announced that passengers travelling on the Regal Princess liner will soon be able to enjoy a choice of regional menus.
The company stated that a new Princess Cruises dining programme has been designed in order to reflect the destinations its ships visit around the world.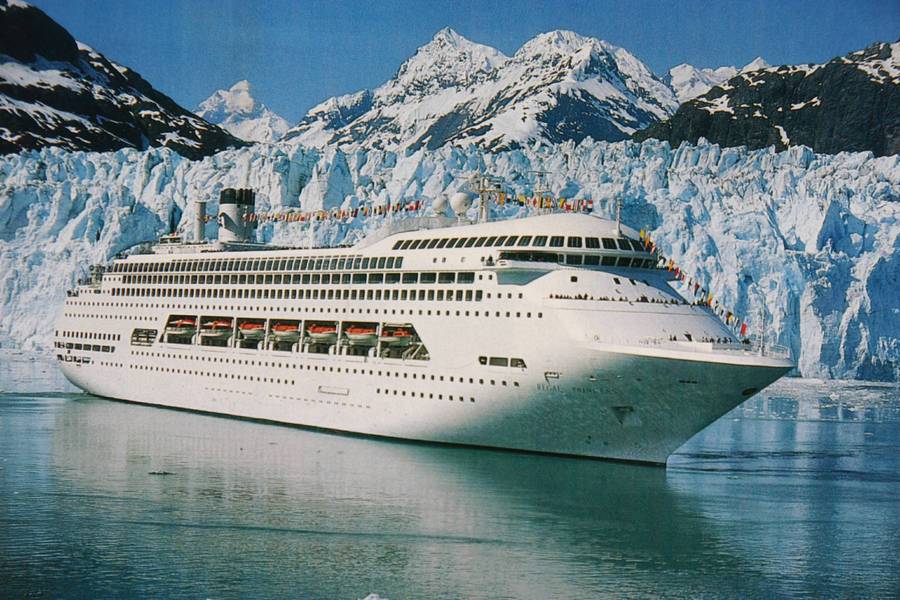 Jan Swartz, president of Princess Cruises, explained that one of the joys of going on a cruise is "experiencing the culinary specialties for which a destination is known", which is why the new menus have been put together.
She added: "So now when our guests cruise with Princess around the world, they'll be able to enjoy some of the most celebrated local dishes onboard as well as ashore."
Among the options passengers will be able to try are Arawak's Caribbean-Style Pork Chop, Island-Spiced Jerk Chicken and drinks such as a Red Snapper Mojito.
Regal Princess is set to be christened in Fort Lauderdale on November 5th and to mark the occasion, Princess Cruises has invited all six main cast members from The Love Boat to appear at the occasion.
Do you like the idea of regional menus on cruise liners?
Comments
Other Articles you may be interested in