Norwegian Cruise Line plans international expansion
September 25, 2014
Norwegian Cruise Line is targeting international expansion after the company admitted that it is closing in on a "tipping point" in terms of bringing in new capacity.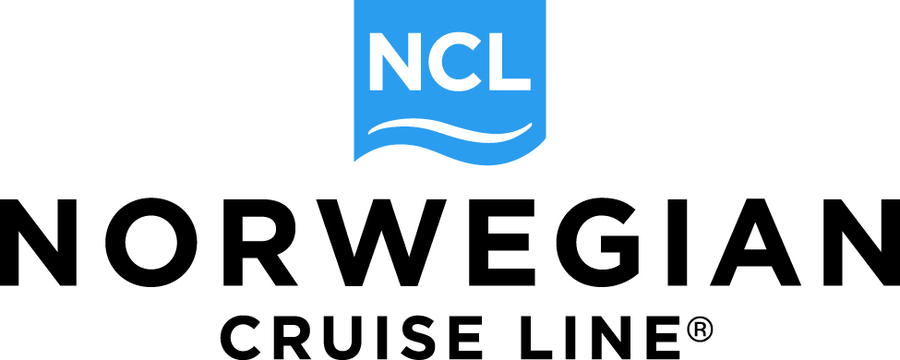 Francis Riley, director of international markets at the company, explained there is a need to examine the firm's long-term strategic investment in international markets. 
Speaking to Travel Weekly, he stated that the UK is the company's biggest single market outside of the US and Norwegian needs to consider buying more charter seats. 
Mr Riley said: "I think my biggest fear is that typically, there's only one cruise specialist in any agency. That keeps me up at night." 
He added that Norwegian has now posted 24 quarters of consecutive growth and this means the company can now claim to be "industry leading, rather than industry following". 
Norwegian Cruise Line prides itself on having the first cruise line private island, as well as the company's incorporation of the Blue Man Group and its award-winning freestyle cruising. 
Have you travelled on a Norwegian cruise?
Comments