Crystal plans expedition through Northwest Passage
September 24, 2014
rystal Cruises is planning to offer a cruise for those who like an adventure, as it will be taking passengers on a month-long trip through the Northwest Passage – a sea route through the Arctic Ocean.
The Crystal Serenity sets sail on August 16th from Seward Alaska, according to USA Today.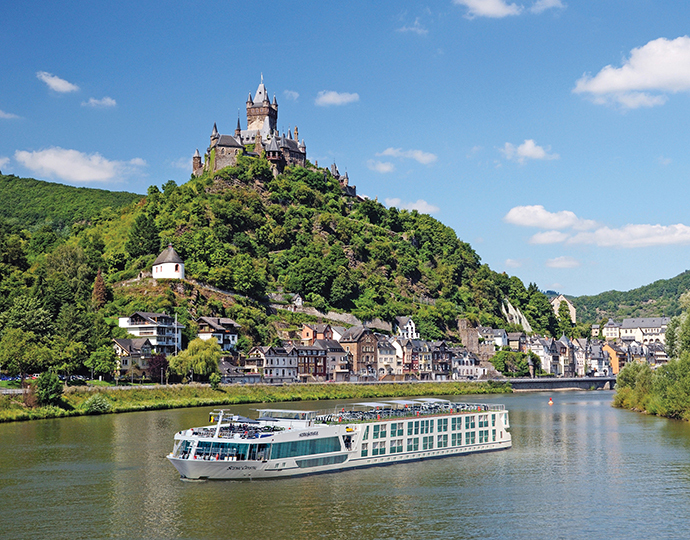 Roald Amundsen was the first person to successfully complete the passage over a century ago and only recently have commercial ships been able to navigate the route.
The voyage will mean Crystal is the first luxury cruise line to offer this type of opportunity to passengers.
Guests will be able to explore several ports on the 32-day trip, including stops in Canada, Greenland and North America.
Passengers can also take part in shore excursions across the polar tundra, up ice-strewn fjords and into scenic coves.
Crystal will be offering a flexible itinerary that will allow the ship's captain to change routes to allow guests to see polar bears and whales and enjoy helicopter flights.
The experience comes with a hefty price tag, with fares starting at $19,755 (£11,602) per person.
Would you go on this icy adventure?
Comments
Other Articles you may be interested in