Carnival joins in Ice Bucket Challenge
September 24, 2014
The Ice Bucket Challenge is the latest craze to sweep the internet, with Carnival Breeze getting in on the action.
Carnival Breeze cruise director Matt Mitcham and dozens of the company's members of staff joined in the fun for the campaign, which aims to raise awareness of amyotrophic lateral sclerosis (ALS), also known as Lou Gehrig's Disease.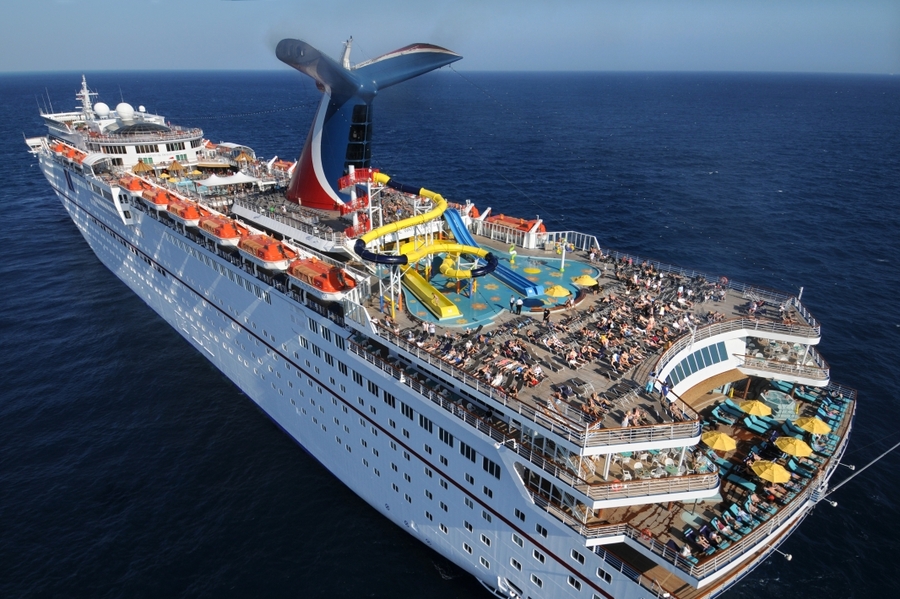 According to the ALS Association, it has received $13.3 million (£7.95 million) in donations in the last two weeks compared to $1.7 million as a result of the internet fundraising activity. The body also stated that it has seen 259,505 new donors sign up.
John Heald, Carnival's senior cruise director and a well-known blogger, was among the stars of Carnival's Ice Bucket Challenge, as he was filmed singing along to hit song Let It Go from the Disney movie Frozen.
Guardians of the Galaxy star Chris Pratt is among those to have completed the Ice Bucket Challenge in recent days and the craze continues to pick up speed, as each participant is asked to nominate three other people to join in.
Have you done the Ice Bucket Challenge yet?
Comments