Carnival bans smoking on balconies
September 23, 2014
From autumn onwards, smokers will no longer be able to enjoy a cigarette on their balconies due a blanket ban on all Carnival Cruise Line ships.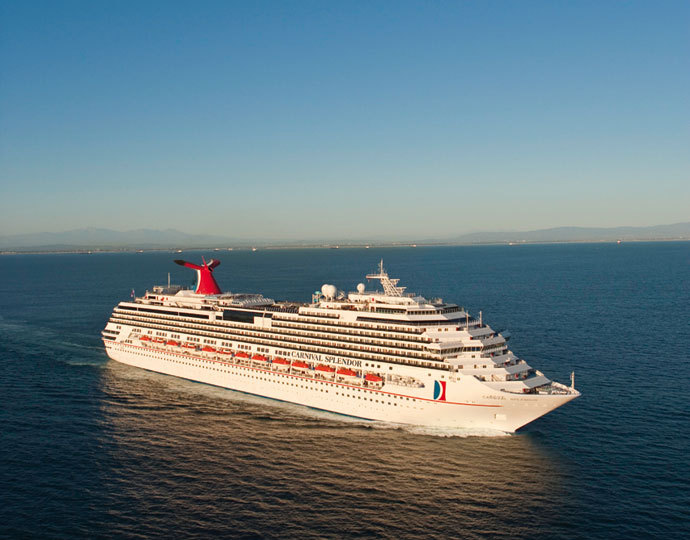 The new rules come into effect as of October 9th 2014 and will mean passengers will be prohibited from lighting up on their balconies, as well as banned from smoking in their cabins. 
Vance Gulliksen, a spokesperson for Carnival, said the aim of the fleet-wide ban is to respond to "the preferences of a majority of our guests", rather than to just cater to a minority. 
The cruise line is not the first to introduce these kind of smoking regulations, as the changes to the rules will bring the company in line with most other firms' policies. 
When October 9th arrives, Norwegian Cruise Line and Holland America Line will be the only mainstream cruise lines to permit passengers to smoke on their balconies.
For those who do smoke, there will still be areas on the ship where they can go to light up, including designated deck areas, in the nightclubs and within certain spots in the casino. 
Passengers who disregard the new rules will be fined a $250 (£146) cleaning fee to freshen up the room and remove any ashes. 
Are you a smoker? Do you agree with Carnival's decision to ban smoking on balconies?
Why not discuss this topic here
Comments
Other Articles you may be interested in