Get a Quote
Option 1 of 2 Detailed Free Quote from our Consultants
Live Pricing and Availability From:
| Cabin Grades | No. of Available Cabins | Pre-Discounted Price from |
| --- | --- | --- |
| | | |
Your Consultant will inform you of the cabin numbers available and the specification
Other Cabin Types
On board spending money, Free car parking and other offers may be applicable - Your consultant will advise you of any special offers.
---
Your Cruise Code T
Cruise Line:
Cruise Ship:
Dep. Date:
Dep. Date: nights
---
Adults:
Children:
Infants:
Departure Type:
Preferred Dining:
---
Destinations:
See Shore Excursions For This Sailing
---
---
---
Deck Plans:
Deck:
OPTION 2 OF 3 - CALL OUR SPECIALIST TEAMS
Our UK cruise consultants are waitinghere to help you.
Call Us Free: 0330 041 7397
Message Us
---
Looking to speak to an expert for a specific cruise line? Then call the numbers below: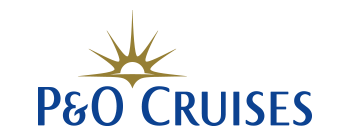 0800 408 6236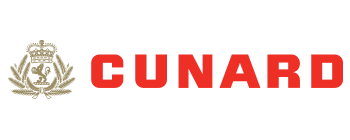 0800 408 6237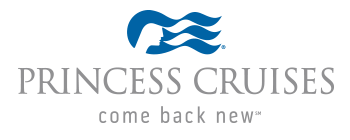 0800 408 6238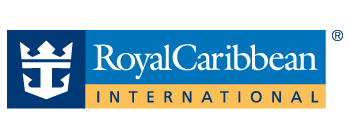 0800 408 6241
Option 2 of 3 Call us for a FREE Quote
Call one of our Specialists Cruise Consultants who can tailor the cruise to your needs...
Or Call Us Now On

0800 408 6228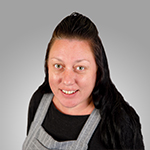 Renee Gagen
0800 408 6124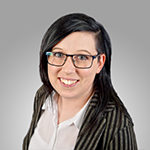 Ria Davis
0333 300 2656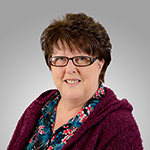 Carol McGanity
0333 300 2684
Option 3 of 3 Please select an available cabin from the categories below
Select any cabin below to notify our consultants of your preference.
Please call us to book this offer.
Unfortunately we currently cannot provide live fares for the configuration you have selected. In order to get you the best deal based upon the information you have provided us, we recommend you to
call us on 0800 408 6228

One of our expert advisors will then be able to discuss the information you have entered so far, and help you complete your booking.