Get a Quote
Option 1 of 2 Detailed Free Quote from our Consultants
Live Prices From:
---
Your Consultant will inform you of the cabin numbers available and the specification
On board spending money, Free car parking and other offers may be applicable - Your consultant will advise you of any special offers.
---
Your Cruise Code S134426
Cruise Line: Royal Caribbean Cruises
Cruise Ship: Symphony of the Seas
Dep. Date: 10th Jun 2018
Nights:
---
Cruise Details Summary:
Destinations:
Transfer: Airport To Hotel Transfer: Port to Airport Flight: LGW - BCN Flight: FCO - LGW Cruise: Barcelona, Spain, Palma de Mallorca (Balearic Islands), Marseille, Florence, Italy (from Livorno), Civitavecchia, Italy, Naples, Barcelona, Spain
---
Option 2 of 2 Call us for a FREE Quote
Call one of our Specialists Cruise Consultants who can tailor the cruise to your needs...
Or call FREEPHONE

0800 408 6228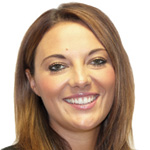 Eve Clark
0800 408 6080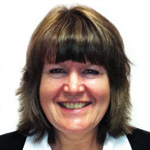 Jill Johnson
0330 303 8220
Richard Smith
0800 408 6095