Get a Quote
Detailed Free Quote - Live Cabin Selection - Speak To Our Dedicated Consultants
---
Pick your preferred cabin from our live cabin prices page next, or speak to your consultant about the cabin numbers available and the specification.
Onboard spending money, Free car parking and other offers may be applicable - view our live pricing grid for more information or speak to one of our dedicated consultants who will advise.
---
Your Cruise Code S124487
Cruise Line: P&O Cruises
Cruise Ship: Oceana
Dep. Date: 03rd Jan 2019
Nights: 7
---
Cruise Details Summary:
Destinations:
Southampton, Cruising, Rotterdam, Zeebrugge, Cruising, Le Havre, Cherbourg, France, Southampton
---
Call one of our Specialists Cruise Consultants who can tailor the cruise to your needs...
Or call FREEPHONE

0800 408 6228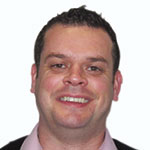 Neil Holmes
0800 408 6126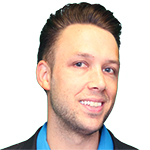 Dean Michaelides
0333 300 2470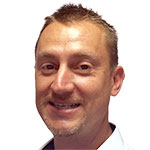 Sam Smith
0800 408 6191
OPTION 2 OF 3 - CALL OUR SPECIALIST TEAMS
Our UK cruise consultants are waitinghere to help you.
Call Us Free: 0330 041 7397
Message Us
---
Looking to speak to an expert for a specific cruise line? Then call the numbers below: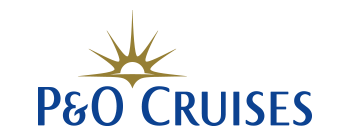 0800 408 6236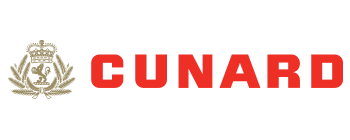 0800 408 6237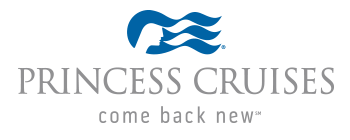 0800 408 6238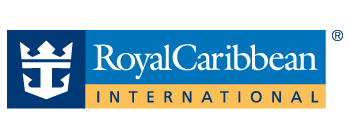 0800 408 6241