Get a Quote
Option 1 of 2 Detailed Free Quote from our Consultants
Live Prices From:
---
Your Consultant will inform you of the cabin numbers available and the specification
On board spending money, Free car parking and other offers may be applicable - Your consultant will advise you of any special offers.
---
Your Cruise Code S123257
Cruise Line: Royal Caribbean Cruises
Cruise Ship: Mariner of the Seas
Dep. Date: 29th Aug 2017
Nights: 9
---
Cruise Details Summary:
Destinations:
Transfer: Airport To Hotel Hotel: Regal Shanghai East Asia Tour: shanghai half day Transfer: Hotel To Port Tour: 2ND CRUISE Transfer: Port to Airport Flight: LGW - PVG Flight: SIN - LGW Cruise: Shanghai, Cruising, Xiamen, Hong Kong, Hong Kong, Cruising, Cruising, Phuket, Cruising, Singapore
---
Option 2 of 2 Call us for a FREE Quote
Call one of our Specialists Cruise Consultants who can tailor the cruise to your needs...
Or call FREEPHONE

0800 408 6228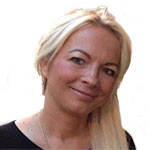 Holly Crabtree
0800 408 6114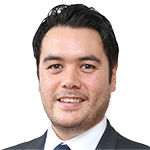 Eamon Lau
0333 300 2660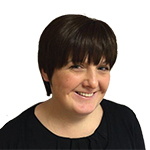 Michaela Kilburn
0333 300 2452