Tipping is always a contentious issue although cruiselines say that tipping is discretionary, most nowadays add an automatic charge "to save passengers the worry".
Royal Caribbean and Celebrity even allow you to pay these tips before you even receive the service onboard.
These are the amount of gratuities that Royal Caribbean & Celebrity are charging if you decide to pay beforehand.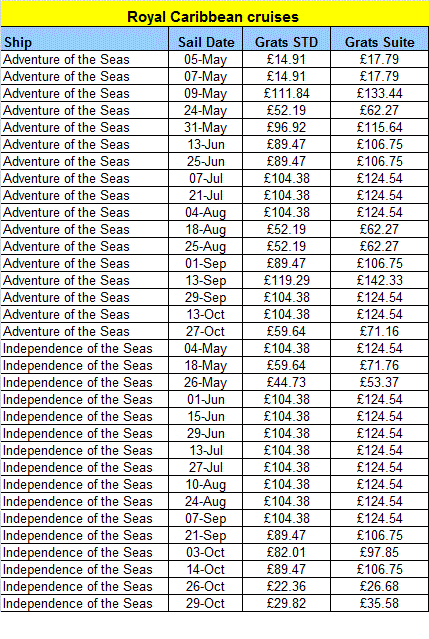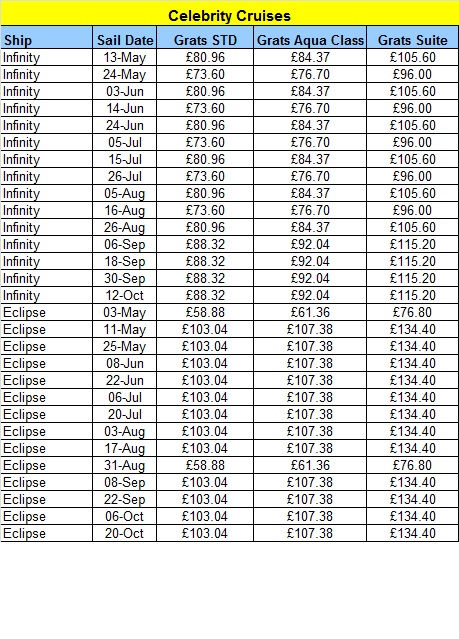 What do you think are these in align with what you usually pay? Would you prefer it if cruiselines just included these to the cruise price?