Yesterday we had the pleasure of celebrating a friends Birthday with a novel lunch?
http://www.millhotel.com/lunch-dinner-cruises
I must say a most enjoyable 3 hours ,you arrive and decide your first to two courses and they are served as you go slowly along the canal,they come back to the Hotel to load the main meal which is served ASAP as it come from the kitchen.
Food and passengers enter by this door.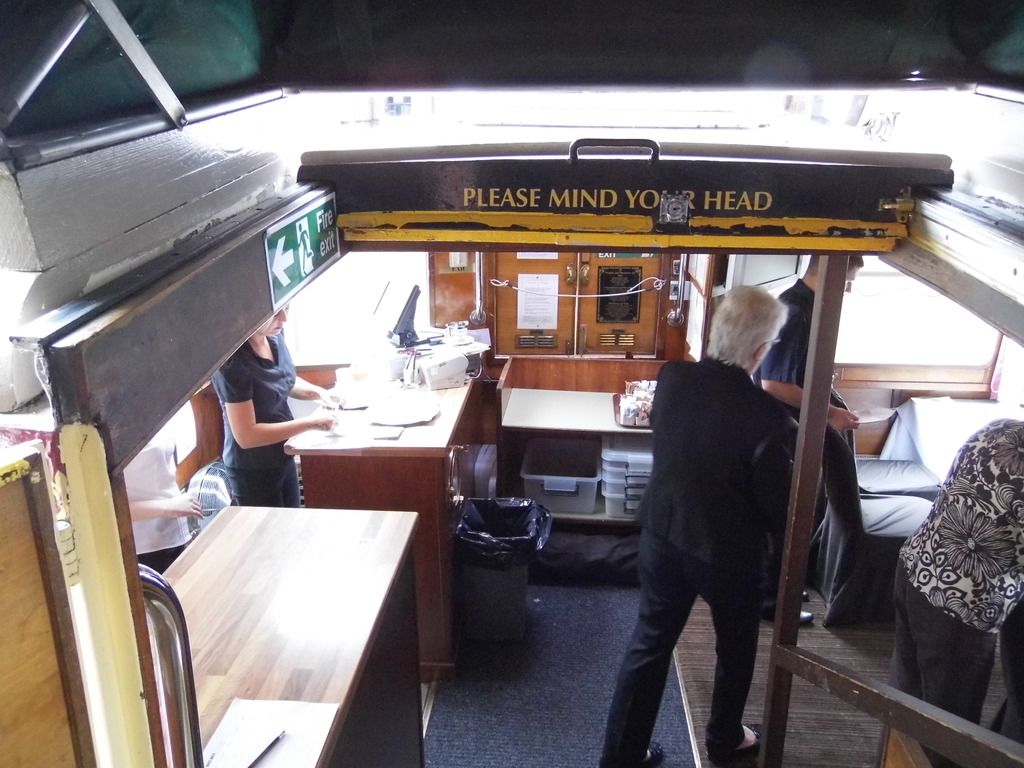 First course for me was Soup and for our friends Duck.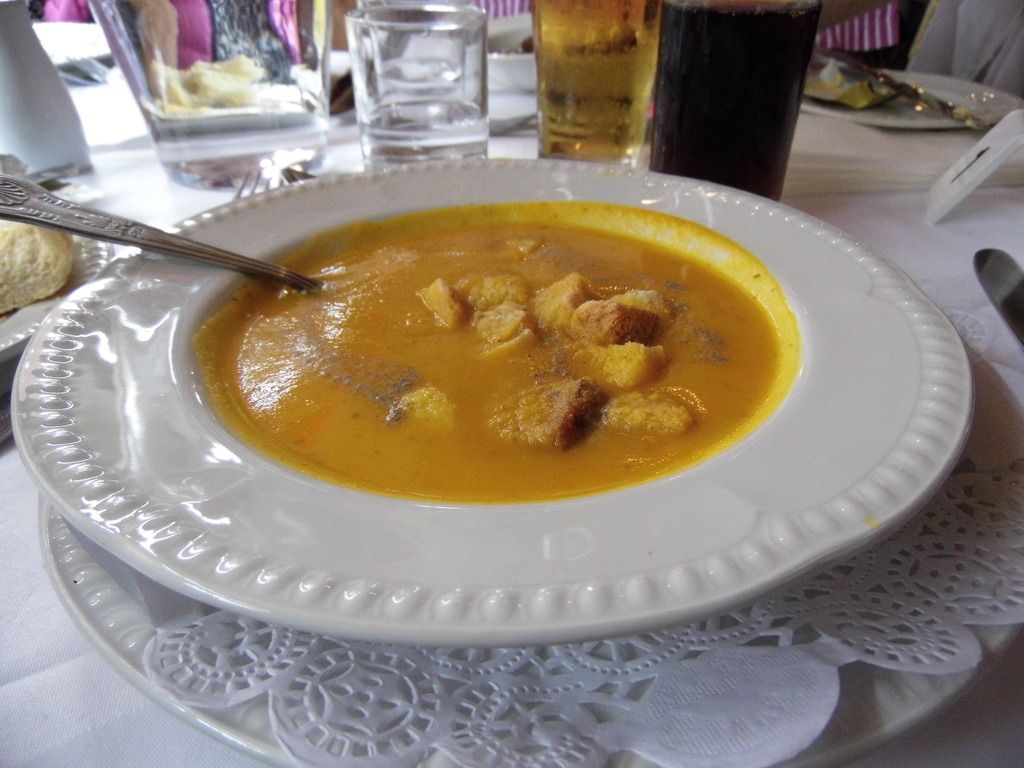 Followed by the nicest sorbet (Blackcurrant ) I have ever had.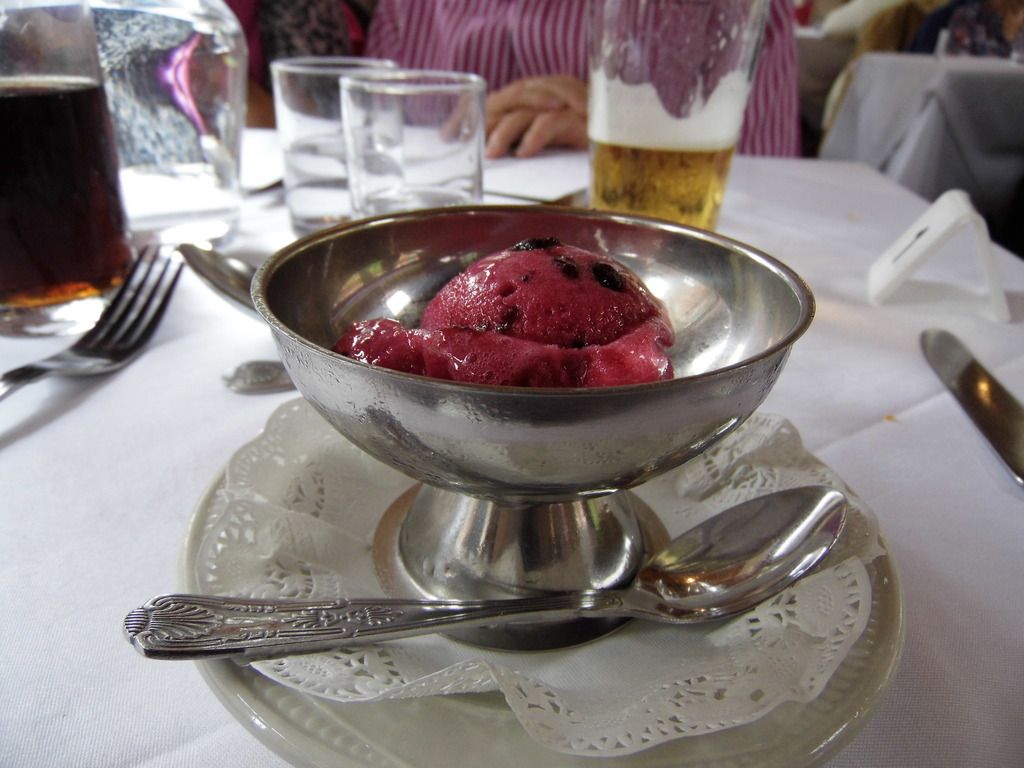 Main meal was Chicken stuffed with Cheese and Apricot .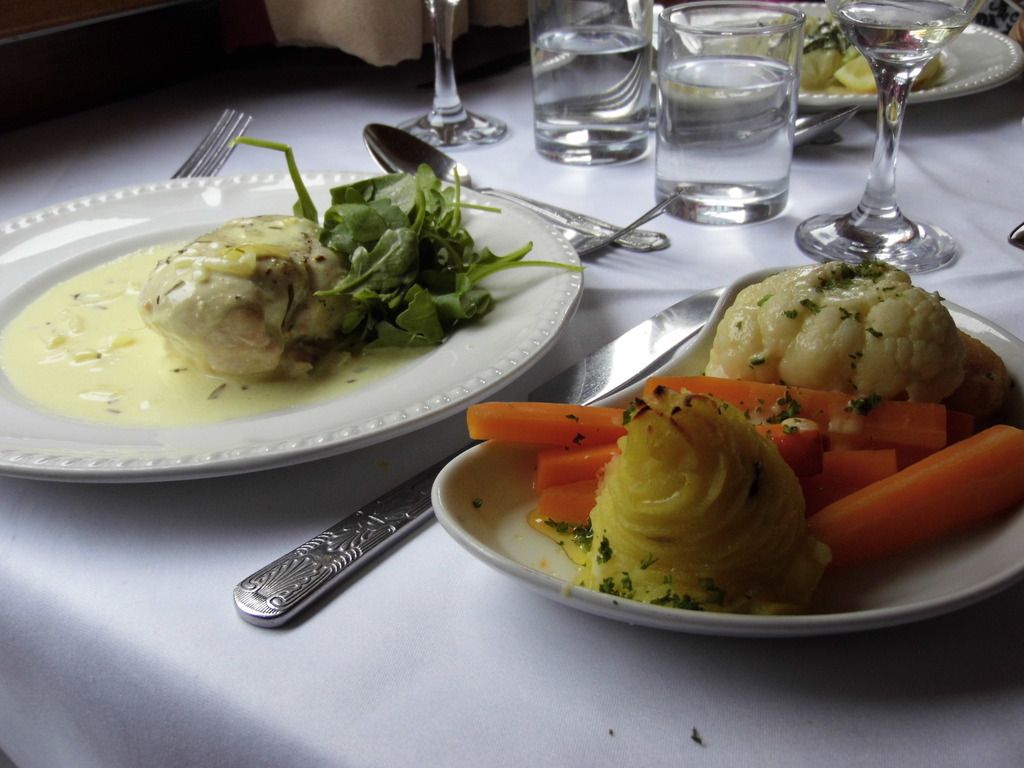 My Sweet was a Blackcurrant cheese cake followed by a very tasty Coffee.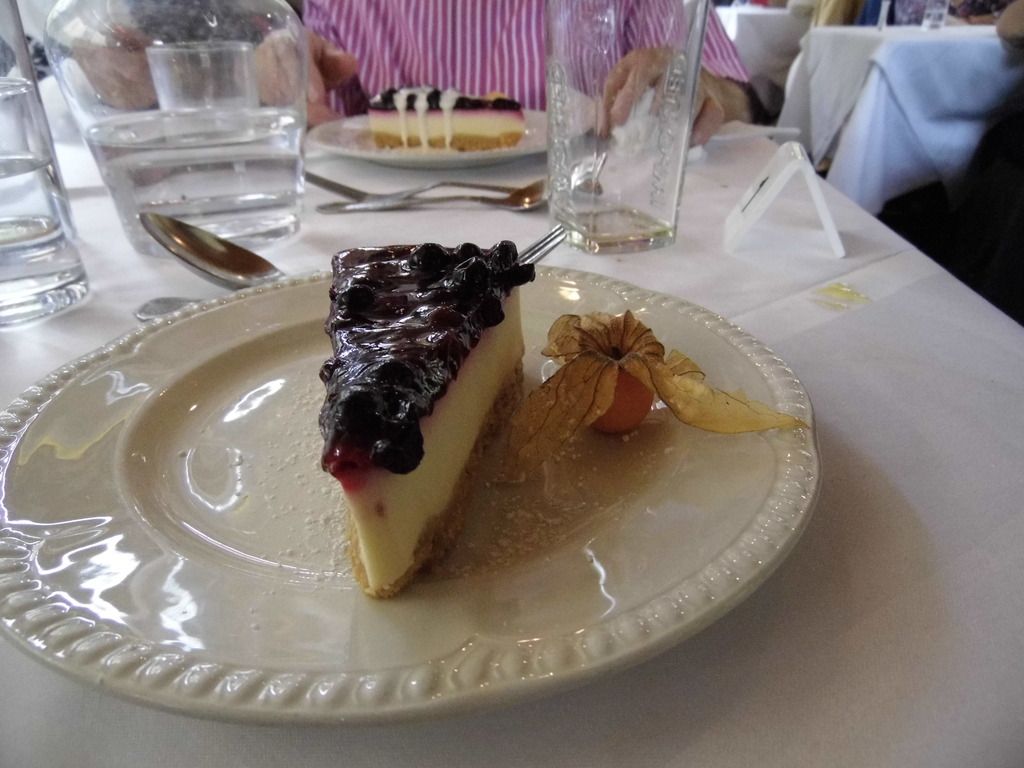 You navigate through 2 locks .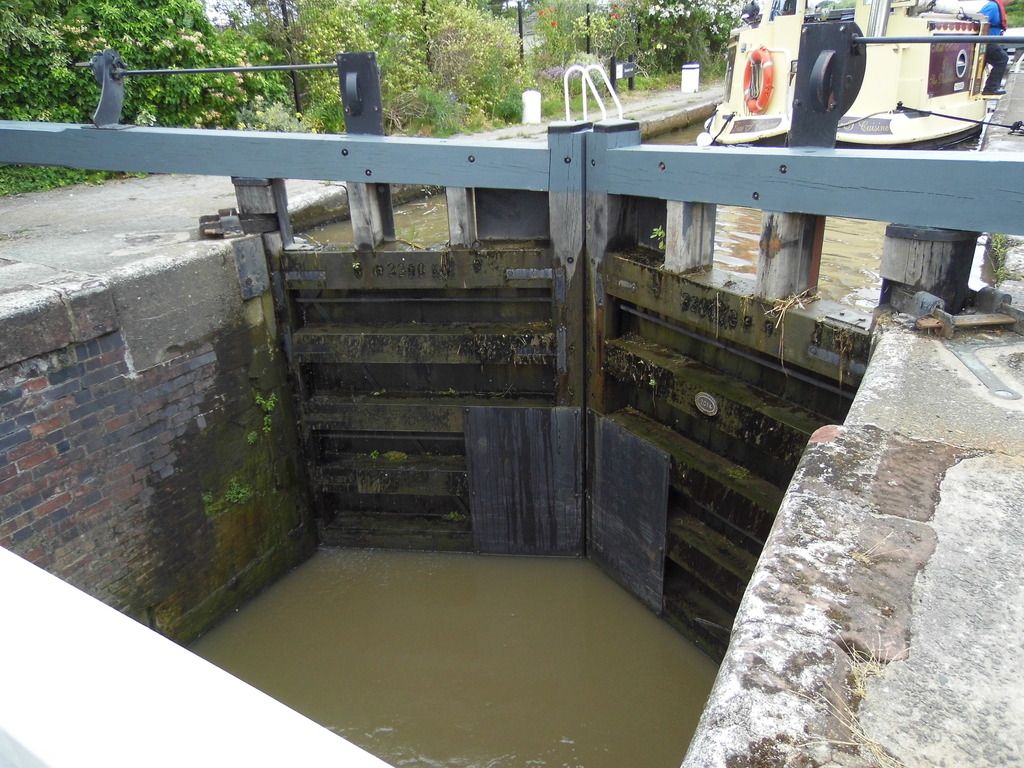 Which were quite deep.
A nice treat in nice company, I was one of 2 men on the barge the other 48 were Ladies who do lunches ,Mainly from different groups from around Cheshire ,nice company and not a phone in site.
If you fancy something different well worth booking at £18-50pp drinks extra,food hot and tasty service first class..Taffy
Edit realized I had 2 soups and no Duck???