Just a few pictures of what life is like for these people who can not travel on a cruise ship. Not even a life raft, or a canoe down the river.
Not to mention the Queens Grill on Cunard. Just thank your lucky stars, and their for the grace of God go I.
I am humbled to have witness such nice people.
Rabaul Papua New Guinea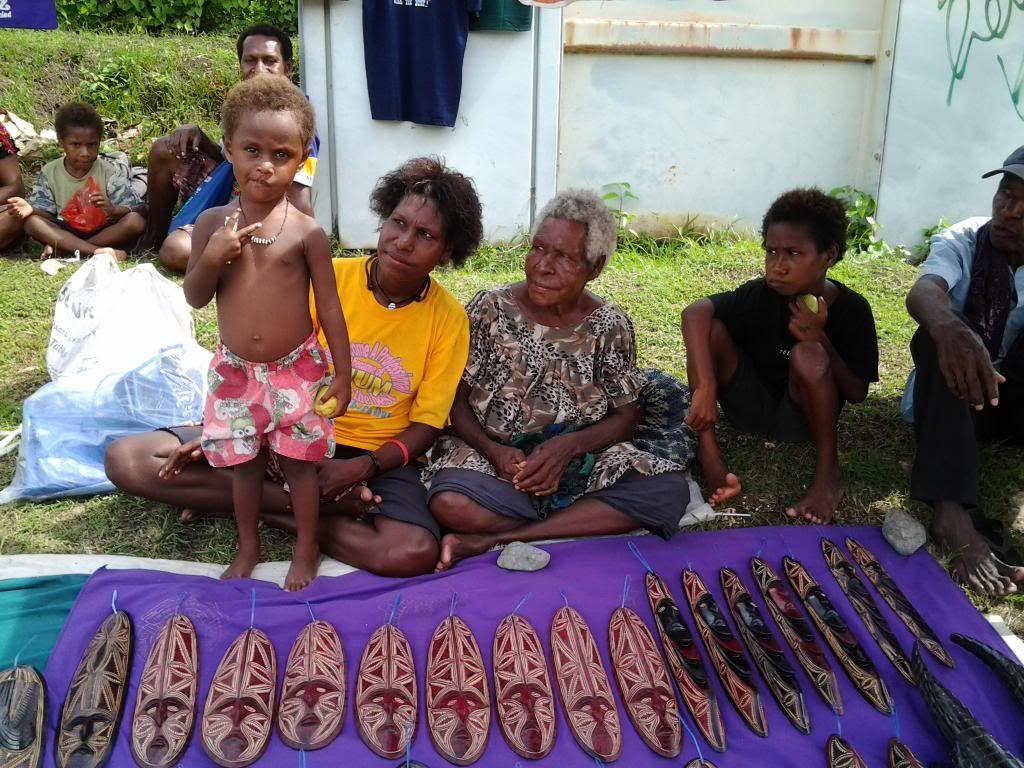 SOUTH KOREA.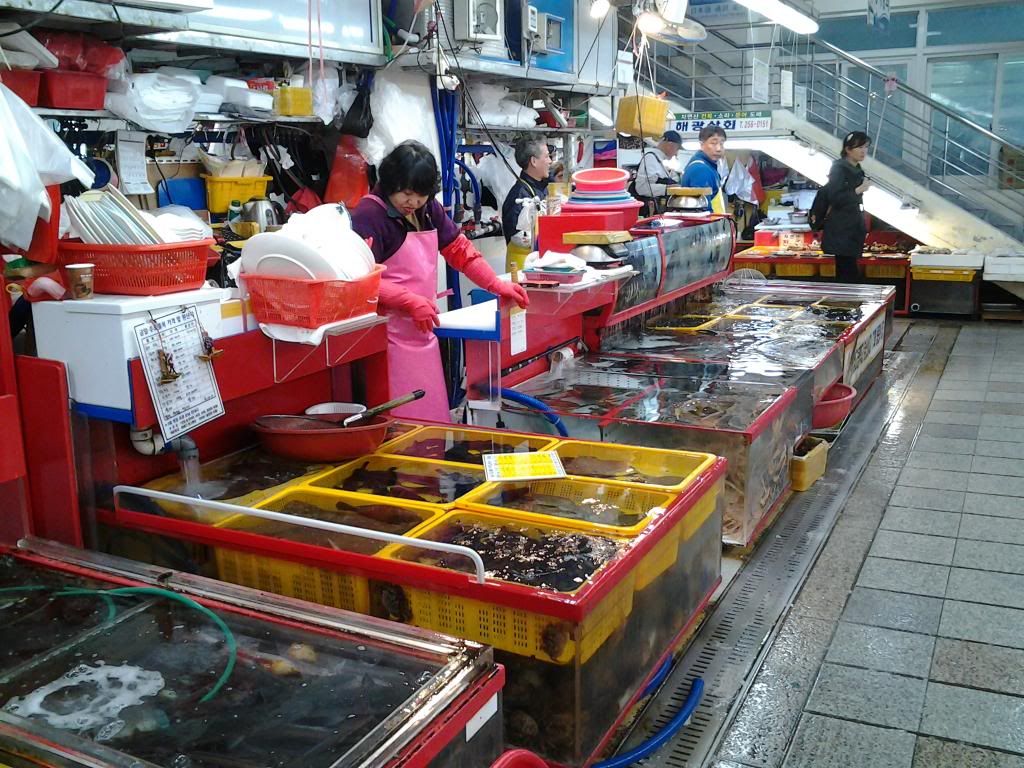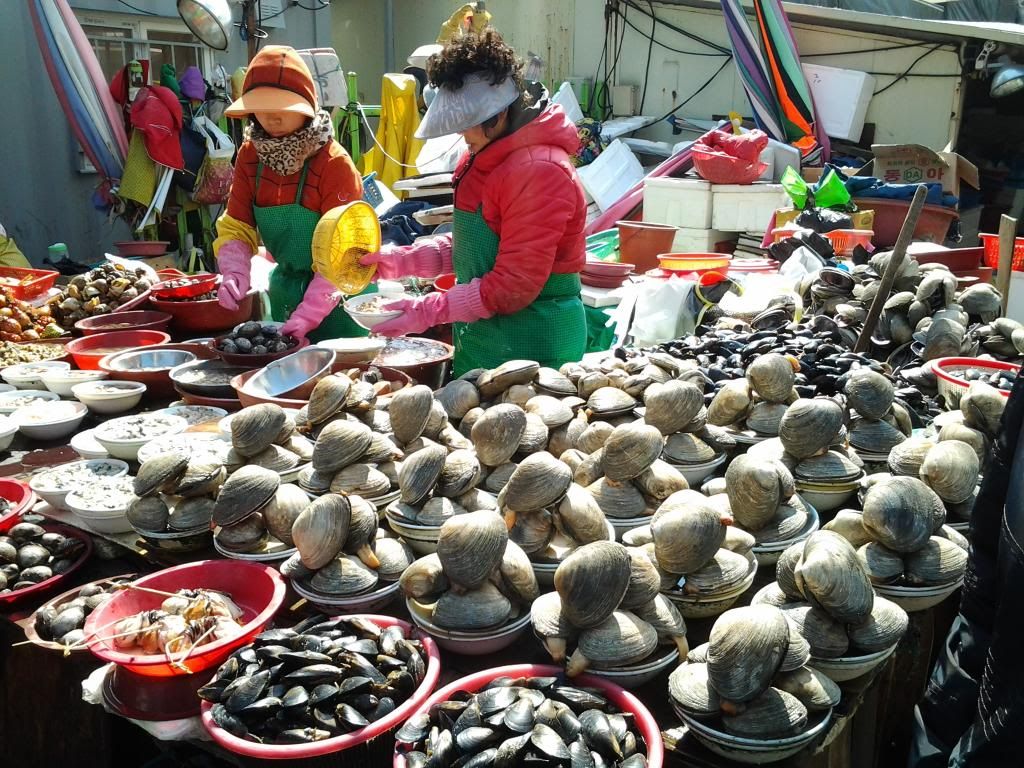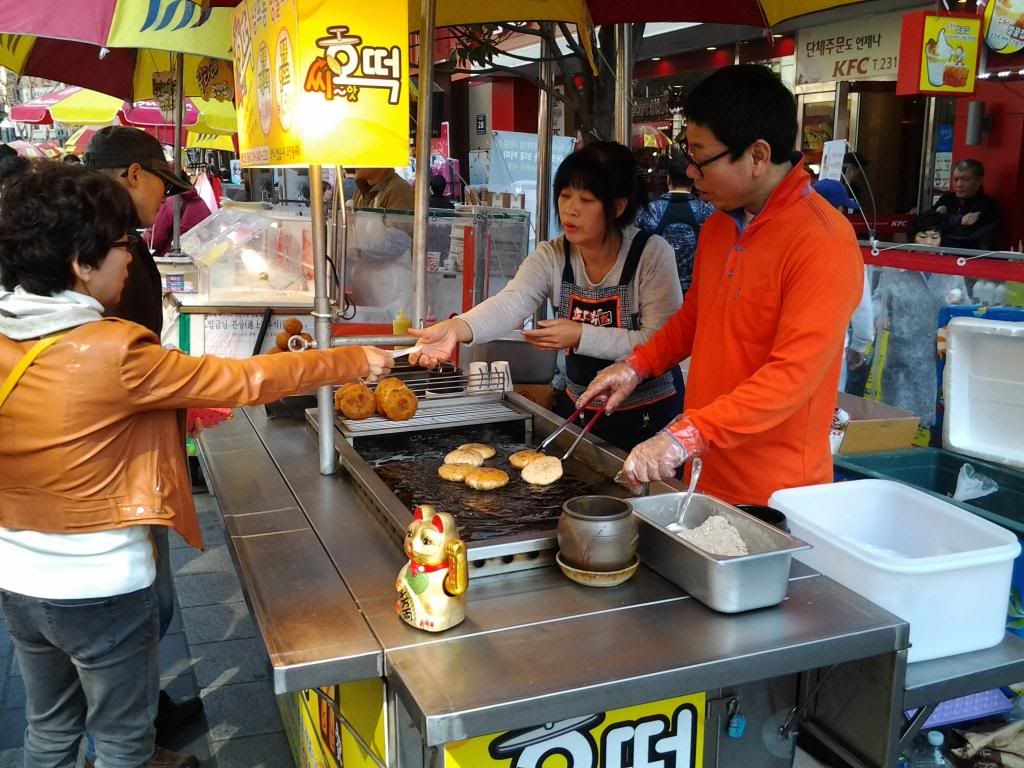 XIAMEN CHINA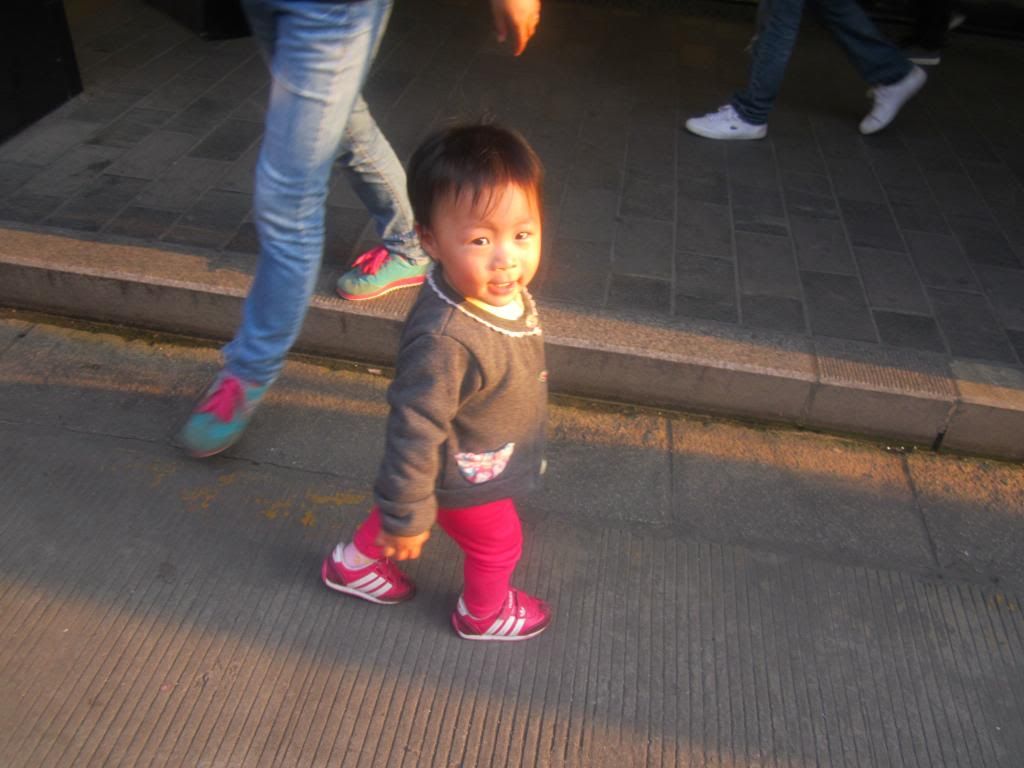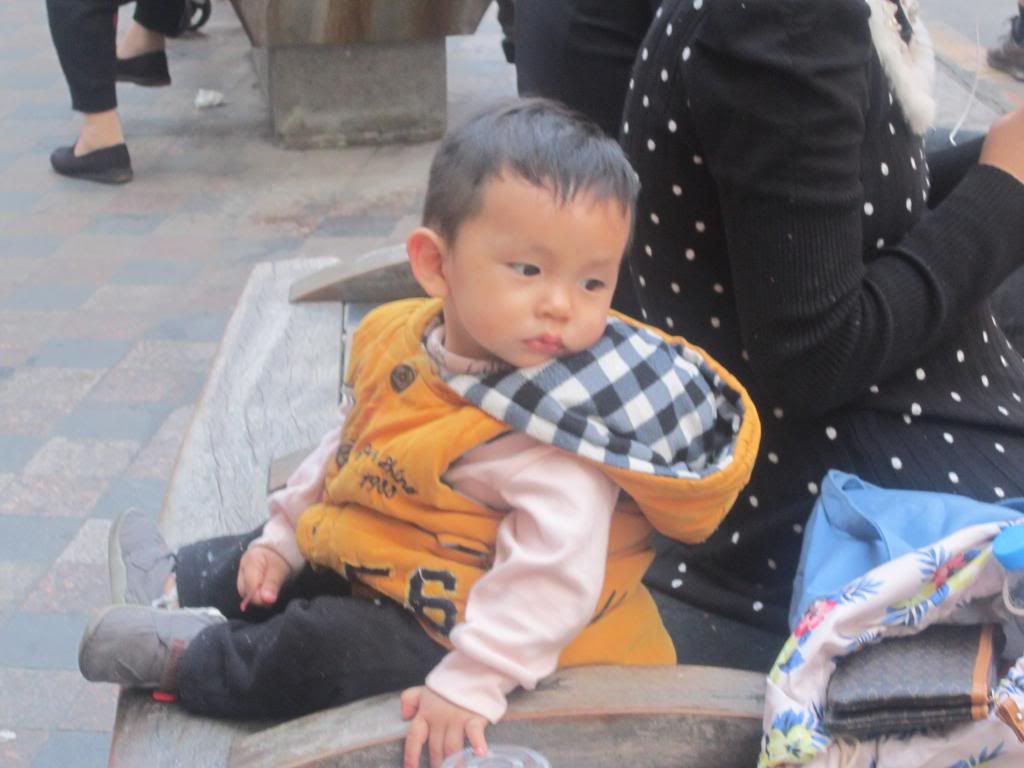 MACOU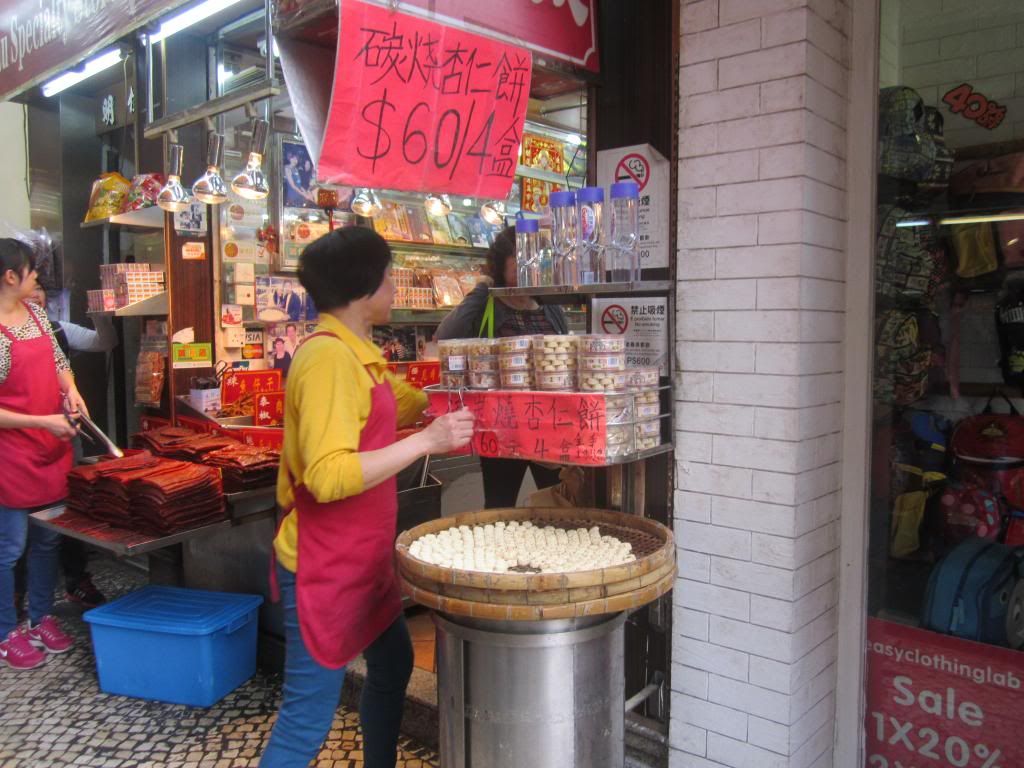 VIETNAM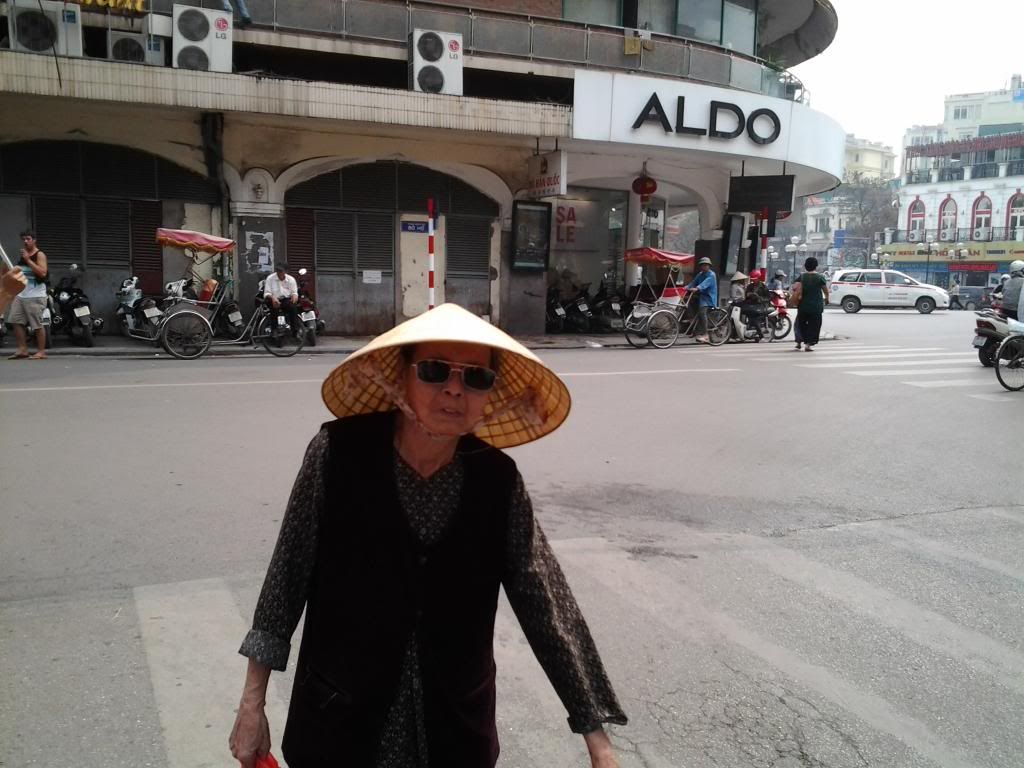 INDIA