Bit of a last minute for the SOLOS, good itineraries.
Canada new England 11n+9n B2B
0% Solos Supplement
8sept-19sept+19sept-28sept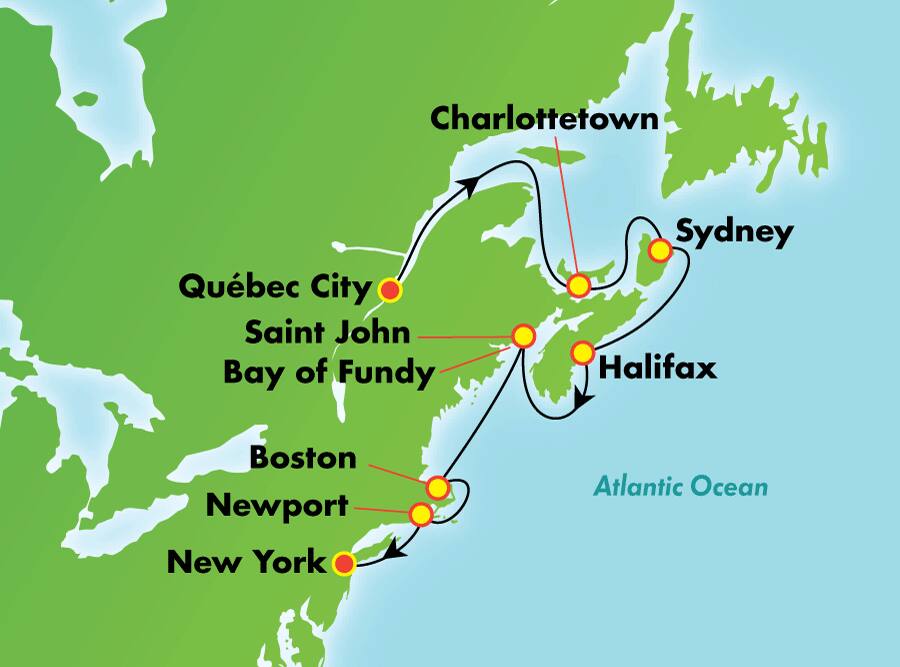 minor catch its a US booking (these do not include grats but still cheap against UK pricing that does not have solo rates.)
Your inside saleaway rate(no perks)
The 11 night is $685
The 9 night is $785
total $1470 or £1,145 £57.25pn
Flights are available direct from £400-£500 a bit of shopping around and changes might get down under £350.
Fly out Thurs seems to be more cheaper options.
or try for flights out of Canada and just do the 11n
There are other options travelling later but not checked rates, if interested worth a bit of research.