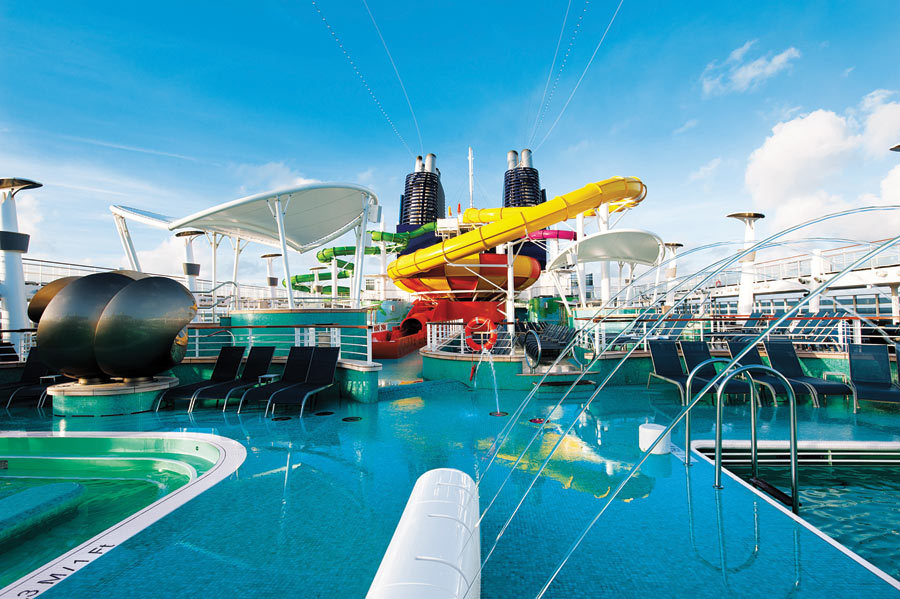 Rumours are rife surrounding the possibility of Norwegian Cruise Line adding two new mega ships to its already impressive fleet.
There are whispers that the firm could be placing an order for two 200,000 tonne prototype vessels. Currently, the only ships that weigh over 170,000 tonnes are Royal Caribbean's Allure and Oasis of the Seas. 
Back in 1996, Carnival's Destiny was the world's first ship to surpass 100,000 tonnes. There are now 56 vessels that weigh over this figure and there are 17 more on order. 
If the rumours are true, the move could be in reaction to the news that Carnival may be placing an order for a new ship called Vista. 
Some cruise-lovers may be concerned gigantic vessels will be unable to berth in smaller, less-visited ports as they would be too big. This means that passengers could miss out on seeing some wonderful places that are often neglected by cruise lines. 
Is bigger always better?