When you step on to the ship at the start of your cruise you may be thinking about how relaxing your voyage will be. Becoming ill will probably be the last thing to cross your mind, but it can happen.
Yesterday (August 31st), a "severely ill" passenger was evacuated from a cruise ship moored just off Guernsey.
Reports have confirmed that the cruise ship, the MSC Opera, was berthed close to St Peter Port.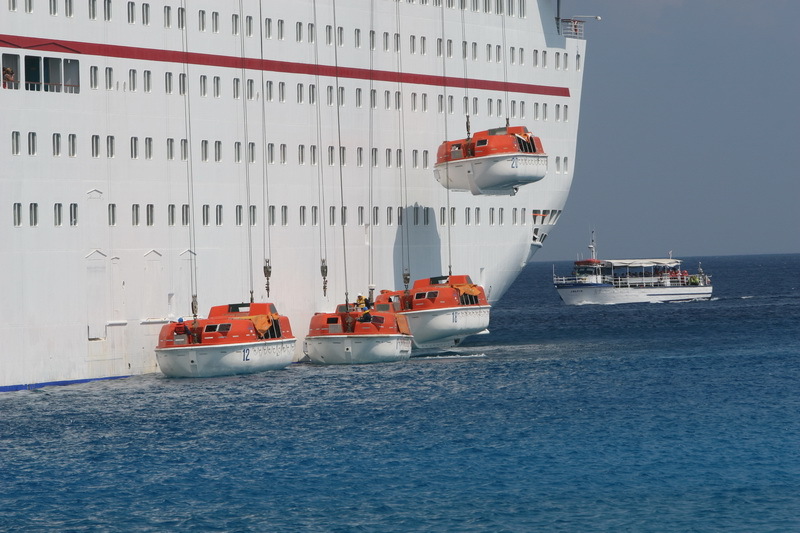 At around 13:20 BST on Saturday, two St John Ambulance paramedics joined the crew of the Royal National Lifeboat Institution's (RNLI) Daniel L Gibson lifeboat
The RNLI is a charity that saves lives around the British Isles, covering Great Britain, Ireland, the Channel Islands and the Isle of Man.
According to Guernsey Coastguard, the patient was severely ill. The Princess Elizabeth Hospital did not comment upon his or her condition.
In these circumstances, the St John Ambulance service would normally use its own vessel to evacuate a person from a cruise ship, but the Flying Christine III had a damaged gearbox at the time.