Cruise companies are continuing to reveal routes to Russia despite ongoing geopolitical concerns surrounding the country.
The annexation of Crimea has led to speculation Russian leader Vladimir Putin may attempt to invade Ukraine in the near future.
Cruise ships are still docking in St Petersburg and other Russian ports, but there have been instances where liners have been turned away.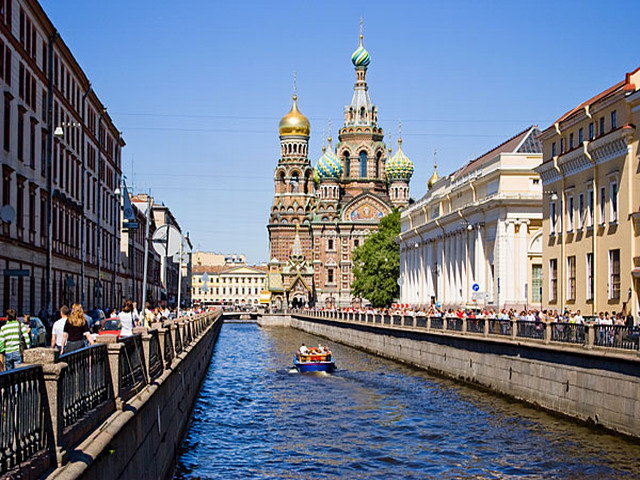 In one case at the end of July, a ship mainly carrying elderly passengers was sent back from the port after it was claimed the travellers did not have the right paperwork to enter Russia.
Cruise companies have remained quiet on the issue, but there is growing concern that Russia could be cutting itself off from the rest of Europe.
Despite this, cruises to Russia remain a popular choice and they are one of the best ways to see the vast country.
Cruise providers will be keeping their eyes on the situation in Russia and Ukraine to see how it develops in the coming weeks and months, but for now, the situation is being handled.