When booking their living quarters for a cruise holiday, should passengers plump for balcony staterooms or cheaper, interior cabins?
This is a question posed by Royal Caribbean this week, which has invited discussion on the topic via its official blog.
The operator acknowledged that for many holidaymakers, a cruise isn't a cruise without the stunning ocean views afforded by a balcony room. "Waking up to the ocean breeze is something that never gets old," it said.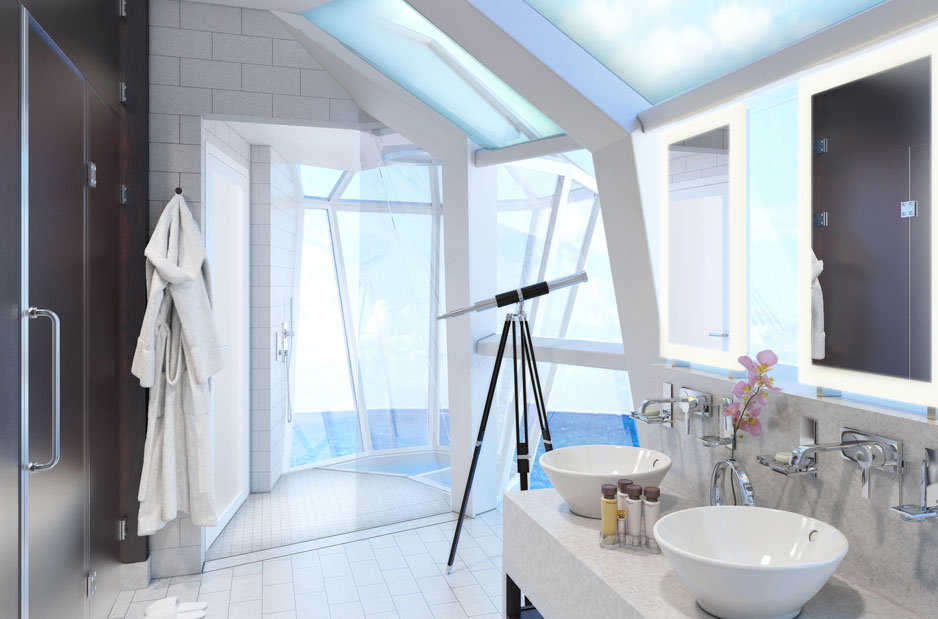 Other perks of the more expensive staterooms include the opportunity to watch out for wildlife, as well as to eat out in the open air.
However, Royal Caribbean also pointed out that by booking an interior stateroom, passengers can save more money and thereby make the most of the rest of the cruise, splashing out on the best food, drink and on-board leisure facilities.
It added that interior cabins can provide pitch darkness at any time of day, making it much easier for light sleepers to get a good night's rest.
What do you think – are there hidden benefits to taking a cheaper room?
// END - About the Author ?>