Royal Caribbean passengers who fancy joining Shrek, Kung Fu Panda and the Madagascar penguins for breakfast will soon have to pay a surcharge for the privilege.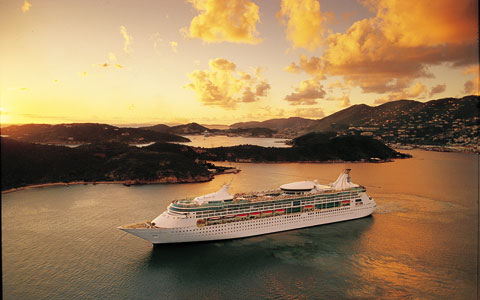 The cruise operator announced yesterday (July 31st) that the popular DreamWorks Character Breakfast event will carry a surcharge of $10 (£6) per person from September. 
This new fee only applies to over-fives and Royal Caribbean assures customers that there will be no further charges for the meal. 
Previously complimentary for all ages, the Dreamworks Character Breakfast is available on several Royal Caribbean vessels, including Oasis of the Seas, Allure of the Seas, Freedom of the Seas, Liberty of the Seas, Voyager of the Seas and Mariner of the Seas. 
The operator says the surcharge is intended to help alleviate overcrowding during the perennially popular event. 
// END - About the Author ?>