From November this year, guests aboard Norwegian Cruise Line ships will no longer be able to smoke on their balconies.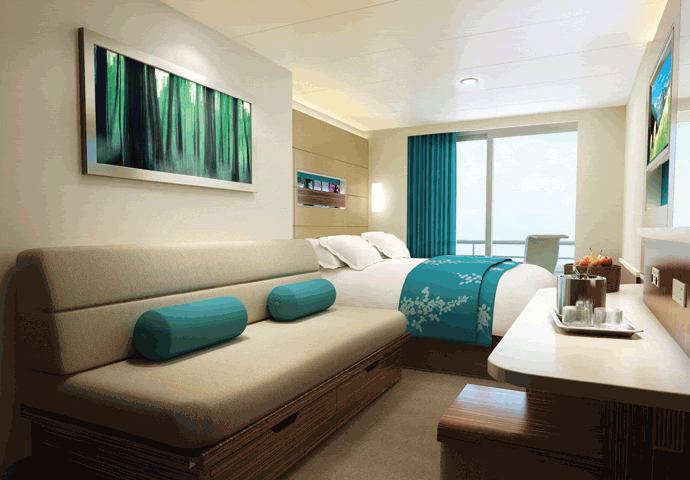 The firm has followed suit after Carnival Cruise Line made the announcement that passengers on board its ships won't be able to light up on their cabin balconies. 
Norwegian made the official announcement today (July 16th 2014), but sales representatives have been telling prospective passengers of the change in rules since yesterday. 
In a statement, the company said: "As the health and well-being of our guests and crew is of the utmost importance, Norwegian Cruise Line will institute changes to its smoking policy for all sailings on or after November 1st 2014." 
The only indoor area guests will be permitted to smoke in will be the casino, but this only applies if the passenger is actively involved in a game. Smoking will still be allowed on The Waterfront on the starboard side of the boats – but not in the vicinity of the outdoor dining areas. 
E-cigarettes are also included in the ban. 
Any passengers found to be breaking the rules will be fined $250 (£145) for cleaning and if burns are found on fixtures or fittings guests will be charged for the damage.