Cruise travellers will get the chance to book a trip on new liner Norwegian Escape in 2015, with the ship booked in for its first journeys from the UK next year.
Operator Norwegian Cruises confirmed the liner will be coming to Southampton on October 27th 2015, although it will only be a brief one-night stopover before the ship heads across to Miami.
Norwegian Escape will carry more than 4,200 passengers and will be based in Miami all year round. The liner is currently under construction in Papenburg, Germany, at the same location where the Quantum of the Seas is being constructed for Royal Caribbean Cruises, reports the Daily Mirror.
It was announced by Norwegian Cruises that the launch of the Escape will follow a similar pattern to the one used by the firm for its previous new liners, the Epic, which was released by the company in 2010, and Breakaway, which made its debut in 2013. Getaway was also released earlier this year by the company in the same fashion.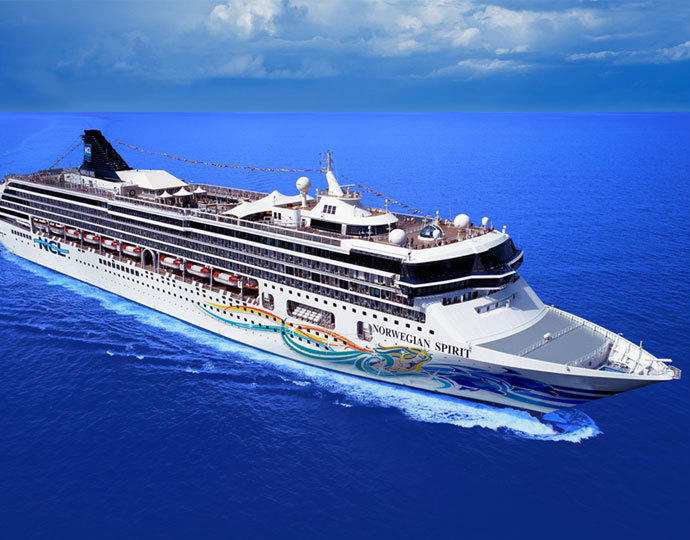 Francis Riley, Norwegian's vice-president and international general manager, said: "Our 'try before you buy' event on Getaway this year was very successful. It's a theme we like."
According to Norwegian Cruises, the Escape will include all of the revolutionary features that have already been seen on the Breakaway and Getaway. Passengers considering booking a trip on the ship can also look forward to enjoying a number of new spaces and interactive experiences that have been designed by Norwegian to excite and inspire.
Youth programmes for children aged from three to 17 have been put together, making the Escape a great cruise ship for all the family. There will also be a vast array of complimentary dining options available on board, with everything from fine dining to all-you-can-eat buffets included in the price of the cruise.
The hull of the Escape also features striking artwork that has been designed specially for the liner by Guy Harvey, a marine wildlife artist.