Norwegian Cruise Lines has been named the worst cruise line in the world by a cruise law expert.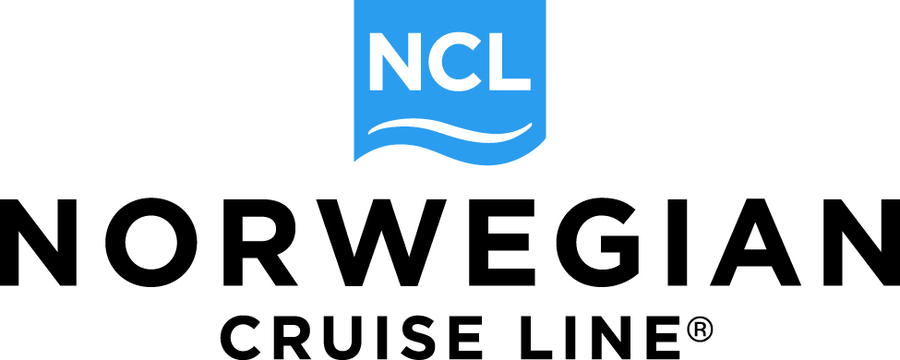 Jim Walker of Walker and O'Neil Maritime Lawyers said the company is deserving of this title after it refused to re-schedule a family's booking when their five-year-old son was suddenly diagnosed with cancer. 
The Colucci family had booked a cruise for June 1st this year, but were unable to make the trip due to son Nicolas needing to undergo emergency surgery to remove a tumour on his liver.
Norwegian Cruise Lines refused to reschedule the Colucci's trip because they hadn't purchased the company's insurance – something they were unable to afford, Nicolas' mother Tara told blog Lil Mamas.
Mr Walker claimed the company has previously acted in an insensitive manner and once sold the cabin of a passenger who had died ahead of his trip and refused to refund his family or donate the payment they had received to charity.
"Norwegian Cruise Lines is all smiles when it sells a family a 'cruise of a lifetime'. But when death, disaster or a medical emergency strikes, it shows its true colors," he said.
Do you agree with Mr Walker? Or is there another cruise line more deserving of this dubious honour?
// END - About the Author ?>