A pair of passengers from the Norwegian Breakaway cruise liner have been fined after pleading guilty to drug importation.
Daniel Grogan and Elizabeth Turk both admitted carrying drugs on the liner and were fined for bringing drugs into Bermuda when the ship docked at Heritage Wharf on the island.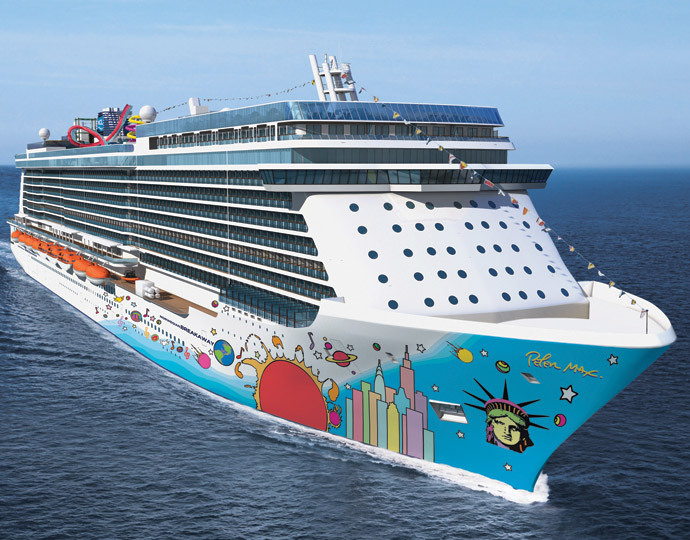 Mr Grogan, 36, from New York, was found with ecstasy, cocaine and cannabis, while cannabis was also found in the room that Ms Turk, from Eureka, California, was staying in.
According to a report by Bermudan newspaper the Royal Gazette, cruise ship officials notified customs officers of a smell of narcotics from Mr Grogan's room on August 13th. Officials then recovered 25 green pills, five yellow pills and a white powder from his safe, along with a bag of cannabis.
Mr Grogan also admitted that he had come to Bermuda with drugs twice before and magistrate Khamisi Tokunbo handed him a fine.
As well as cruises to Bermuda, Norwegian Breakaway – which was named Best New Ship by Cruise Critic editors – offers Southern Caribbean cruises and trips to Florida and the Bahamas.