MSC Cruises has revealed it is to become the first cruise line to offer passengers an on board paediatric telemedicine service.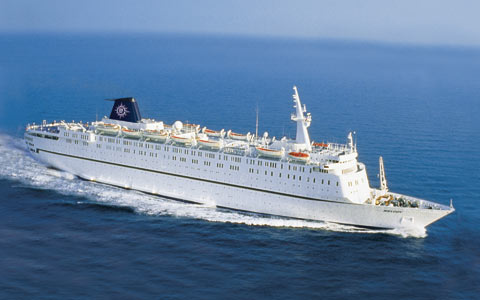 The service will work via a 24-hour-a-day video conference link to the Giannina Gaslini Institute in Genoa, Italy.
Once the technology is fully operational, the onboard doctors will be able to consult specialist paediatricians for a myriad of reasons, such as seeking a second opinion or to carry out a remote diagnosis.
Gianni Onorato, chief executive of MSC Cruises, said: "MSC Cruises is a family-owned company and we strongly believe in caring for the health and safety of our guests on board, with particular attention to younger travellers who can require help and treatment quite different from other age groups."
Director general of the Gaslini Institute, Paolo Petralia, added that this is the first time the skills and expertise of the institute will be available outside its physical walls.
The video conference technology will allow doctors to confirm diagnoses, and remote image and data transmission will mean the right treatment is offered.
Do you think this type of service should be available on all cruise lines?
// END - About the Author ?>