Carnival Cruise Lines has revealed it intends to increase the cost of daily gratuities, according to a letter sent to travel agents.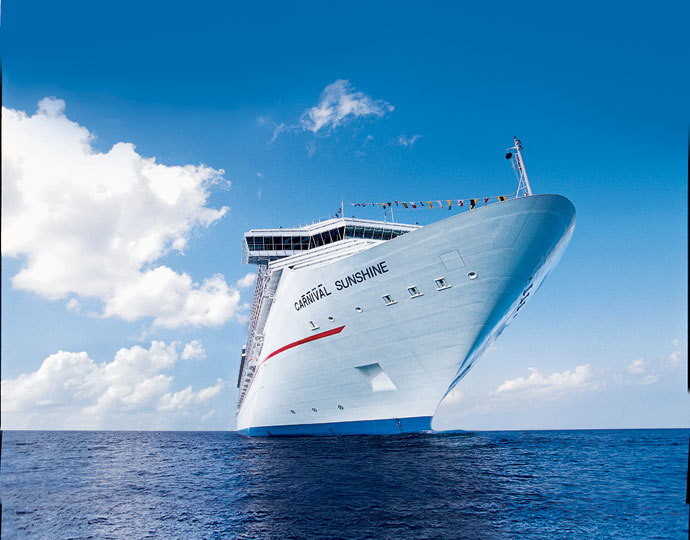 From October 9th 2014, each person will be charged $12.00 (£7.00) per day for gratuities, which is a $0.50 increase to the current costs.
Daily gratuities are charged in place of people tipping crew members and can be removed by request. However, these petitions are not always met with pleasantries.  
The increase in charges now puts Carnival Cruises in line with the tipping policies of other major cruise lines.
According to Vance Gulliksen, a spokesperson for the cruise line, the risk marks the first time in three years since it last put up its recommended gratuities.
The announcement coincides with another made in the same letter, as Carnival also revealed it will be banning smoking on all balconies from the same date.
What do you think about daily gratuities? Should passengers be charged them or allowed to decide upon suitable tips themselves?
// END - About the Author ?>