Regular high-end tours are set to be offered by Celebrity Cruises, the company has announced.
Dondra Ritzenthaler, the firm's senior vice-president of sales and trade support and services, revealed that the trips will come under the Celebrity Exploration banner.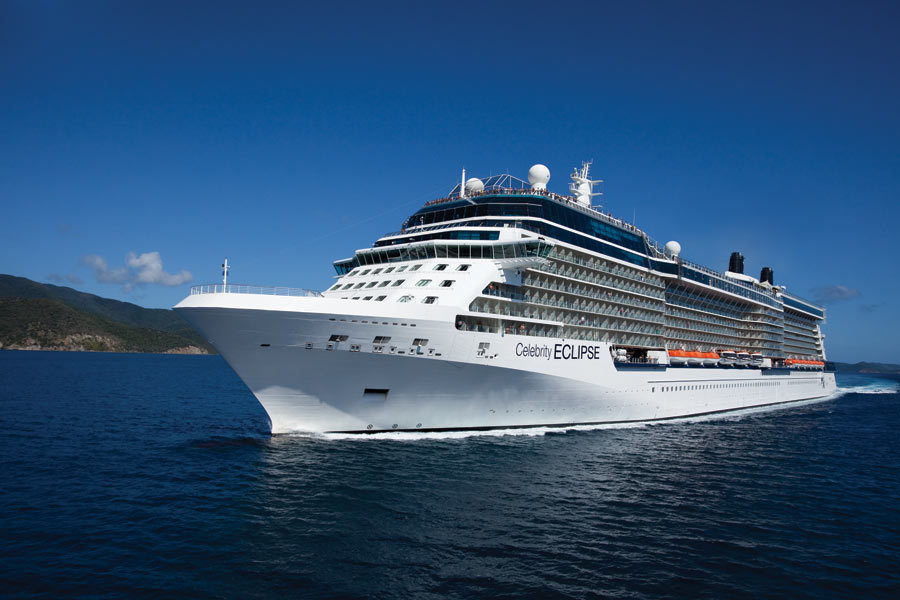 "We are always trying think of things that our travel partners will like and embrace," she was quoted as saying by Travel Weekly.
Celebrity will begin its new high-end offerings with a trip in January 2015 that combines a three-night stay and city tour in Sydney with a Celebrity Solstice cruise leaving from Australia, the firm revealed.
Ms Ritzenthaler added that this is not going to be a one-time deal, with the company planning similar itineraries in the future.
Following the Australia trip, Celebrity will start to sell a five-night African safari that is followed up with a choice of cruises from Southampton. Tourists will also get the chance to book a four-night voyage on the Amazon River followed by a longer Celebrity Infinity cruise in South America.
Earlier this summer, Celebrity announced a new partnership with leading food and recipe website, Great British Chefs, with a variety of recipes and ingredients from a number of global destinations to be showcased.