As the violence continues to escalate in Israel, cruise lines are changing their itineraries or cancelling journeys to avoid stopping in the unsafe country.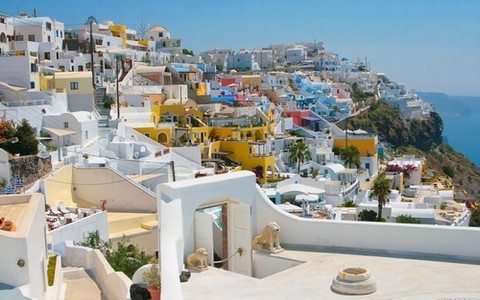 So far, Regent Seven Seas have cancelled the port call Seven Seas Mariner was scheduled for on July 19th and has done the same for the stop Oceania was supposed to make on September 8th.
Instead of Israel, the ships will now stop at Mykonos, Greece. A spokesperson said: "We continue to monitor the situation in Israel and will adjust future itineraries, should the need warrant."
After shrapnel from rockets flying overhead landed on deck on July 7th, German cruise line AIDA Cruises cancelled all of its 2014 port calls in Israel. 
Other firms have yet to adjust their itineraries to avoid the country, but many have revealed they are monitoring the situation closely to take action if needed. 
The tourist season for Israel does not begin until later this year, so many cruises may be unaffected by the conflict currently happening in the country as the situation could settle. 
Do you have a cruise booked that stops in Israel?
// END - About the Author ?>