Cruise & Maritime Voyages (CMV) has announced it will be welcoming diners aboard its Marco Polo cruise ship when it docks in London in October.
The liner will be at the London Cruise Terminal in Tilbury on October 3rd and 4th and CMV is opening its doors for lunch and dinner, as well as bed and breakfast, to showcase the ship.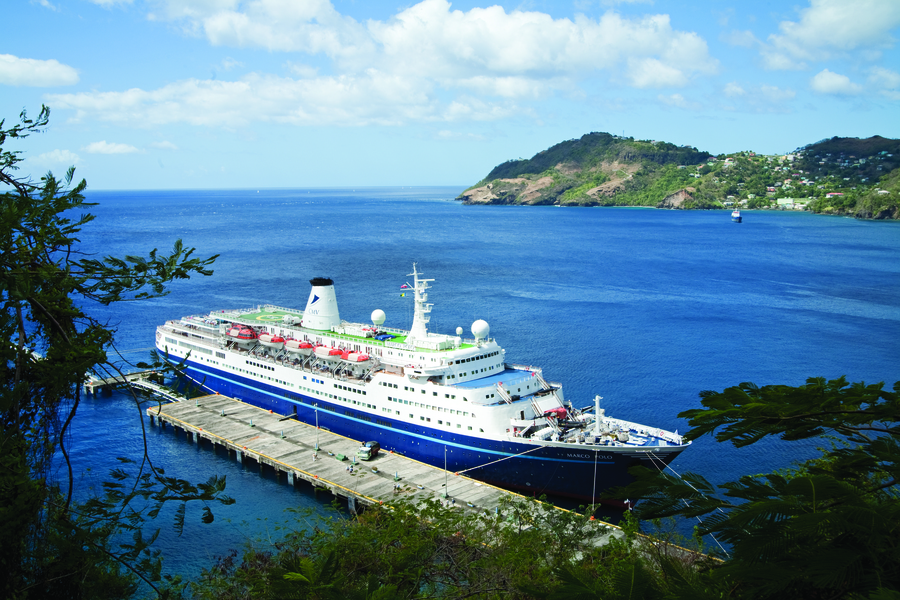 CMV head of marketing Mike Hall explained the company has had a great level of success with similar events in the past, reports Travel Mole.
He said: "Firstly, we are able to show our future customers what it is like on board, try the food, the drinks, sample the entertainment and for many stay on board overnight."
Mr Hall added that the Marco Polo is a unique venue for a special family celebration and people should view it as a different alternative to the usual choices of restaurants or pubs in London.
The Marco Polo is already a very popular liner and it was recently listed at number two on Cruise Critic's list of the UK's  ten most popular cruise ships.