Cruise passengers have it easy when it comes to keeping fit on holiday, according to the Cruise Lines International Association (CLIA).
The industry body released new research on Monday (July 28th) showing that 40 per cent of US holidaymakers "never try anything new" when they're on vacation, such as visiting a spa or taking part in a sport.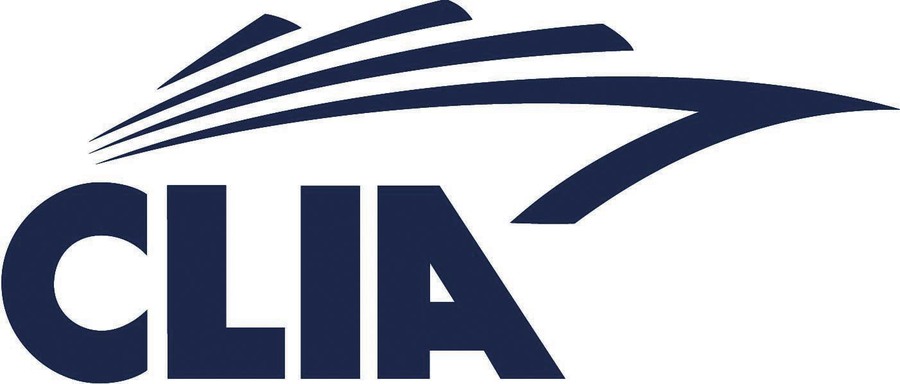 Most claim this is too expensive, or else unavailable at their chosen destination – problems the CLIA believes they wouldn't face if they chose a cruise for their next holiday.
It pointed out that today's ships have world-class spas and gyms – not to mention "the bonus of ocean views".
"Cruise lines have responded to wellness trends with everything from state-of-the-art fitness centres, personal trainers and workout classes, to thermal suites and spa treatments," commented Onboard.com's Mary Anna Estomba Rousseau.
The CLIA went on to praise a number of individual cruise lines for their fitness facilities, including Cunard, Carnival, Princess and Norwegian.
As a cruise passenger, do you make a point of using the on-board gym and spa?
// END - About the Author ?>