Carnival has signed up to build a brand new $70 million (£40 million) cruise ship port in Tortuga – a island north of Haiti that was at one time a hotbed of pirates and smugglers.
In a statement made yesterday (August 4th), the company announced that it had signed a memorandum of understanding with the Haitian government to develop the destination.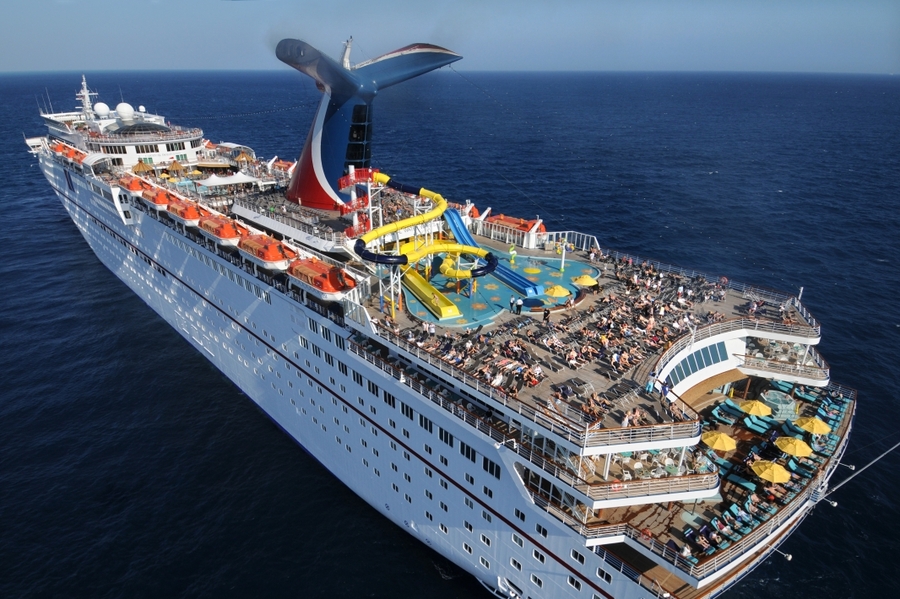 "The Caribbean is a crucial market for the success of Carnival Corporation and the cruise industry in general," commented vice president David Candib.
He added that the operator already deploys a large number of ships in the region, serving millions of guests every year, and said the new port would provide a "secluded and stunning destination" that passengers will enjoy "for years to come".
According to Carnival, the development should have also an enormous impact on the Tortuga economy, providing direct and indirect employment for almost 1,000 locals.
Do you have a favourite cruise destination in the Caribbean?
// END - About the Author ?>