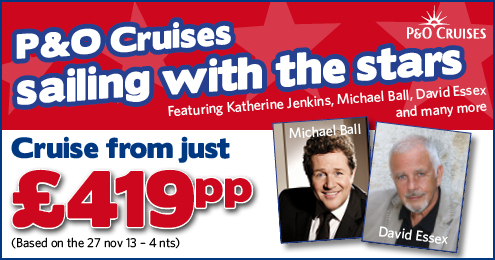 ms Eurodam
(2775 Views)
Date of cruise:
May 2011
Description of your album:
Photos taken at a lunch on board the ms Eurodam, whilst she was in port at Dover.
Cruise details:
Holland America Line, Ms Eurodam, British Isles
Album created by:
Down, Edenbridge




The Lido pool, roof closed, on ms Eurodam. There are private cabanas down the side of this area so you don't have to mix with the other passengers...it looks a bit odd to me.




The Spa relaxation room on ms Eurodam




China cabinet opposite the Rembrandt dining room, ms Eurodam, containing Delftware from a Chinese shipwreck.




Hideous lifts - what were they thinking?!




In the Pinnacle Grill, a Pacific Northwest cuisine restaurant - at a $20 supplement. Ask for a table avoiding having to look at the hideous 'Old Masters Collage'!!




Eurodam's rather square aft - not her best side for a photo...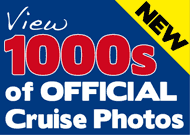 (last updated
Dec 10 2013 10:07AM)