Photos for Cruise Lines
More»
This Weeks Top Photos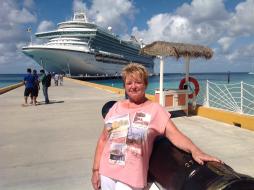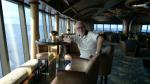 View more or submit your own cruise photos
Top Rated Photos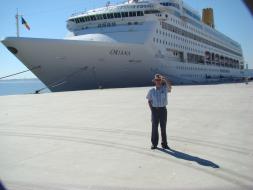 View more or submit your own cruise photos
By Garner, Washford on 14 Mar
By rushby, worksop on 14 Mar
See latest Q&A
159,331 Opinions
Good Cruise - unsure about booking Princess again
Princess Cruises / Star Princess /
PACIFIC
By Compton, Easton-in-Gordano on 14th Mar 2014
Los Angeles to Hawaii & Back – January 2014. This was our first cruise on a Princess ship, having cruised previously on most of the major cruise lines – large and medium sized ships. Flights and Overnight Hotel Our flights had been...
Read More >>
49 Views
1 of 2 found this useful

Chasing the Northern Lights aboard Marco Polo
Cruise & Maritime Voyages / Marco Polo /
ARCTIC
By Tall, Callington on 14th Mar 2014
This was our first cruise abord Marco Polo, and while we had booked the best cabin that we could afford, we really weren't expecting too much in the way of luxury, after all the old girl was nearly 50. (Some would call that ageist!) But what a pleasant...
Read More >>
115 Views
2 of 2 found this useful

View more latest reviews