About Me
I have worked in the Travel Industry for 30 years, ever since leaving school. My Dad was in the Navy so I guess I get my wanderlust from him. I was a Manager in a successful Travel Agency for 16 years before joining Cruise.co.uk. I am married and have a son who is aged 20 and I live in a small town called Goole, so yes I guess you could call me a genuine Goolie.
I am passionate about what I do. I love to cruise and love to help others find their perfect cruise. I have travelled to many places around the world  and have booked countless cruises and tailor made holidays for customers.
I am a firm believer in treating people as I would want them to treat me. I am always professional but friendly at the same time. I believe that good service starts with the first call and continues until after you return, so no question is too small or silly, just ask.  Don't take my word for it read the comments left by my customers and make your own mind up.
Why would I recommend a cruise… You can see so many different things and places on one holiday without having to unpack and move. Your hotel moves with you. What other type of holiday allows you to immerse yourself in culture one day, soak on beach the next and perhaps go white water rafting the day after that.
Sounds like you?
Then why not give me a call. I am always happy to answer questions and welcome new customers.
Qualifications
 Cunard – Commodore
P&O – Commodore
Princess – Commodore
Royal Caribbean – Admiral
Celebrity Cruises – Admiral
Azamara Cruises – Admiral
Top Admiral Event 2012
Ncl -Norwegian Cruise Lines – NCLU – Graduated
Holland America – Academy – Grauated
Rocky Mountaineer Certificate 1
Rocky Mountaineer Certificate 2
Rocky Mountaineer Certificate 3
Rocky Mountaineer Certificate 4
Rocky Mountaineer Certificate 5
Rocky Mountaineer Certificate 6
Rocky Mountaineer Certificate 7
I also Won the TTG (Travel Trade Gazette)
Best Manager of A Travel Agency, Call Centre or Homeworking Organisation in the North of England  2005/6
Ships I have been on
Ocean Village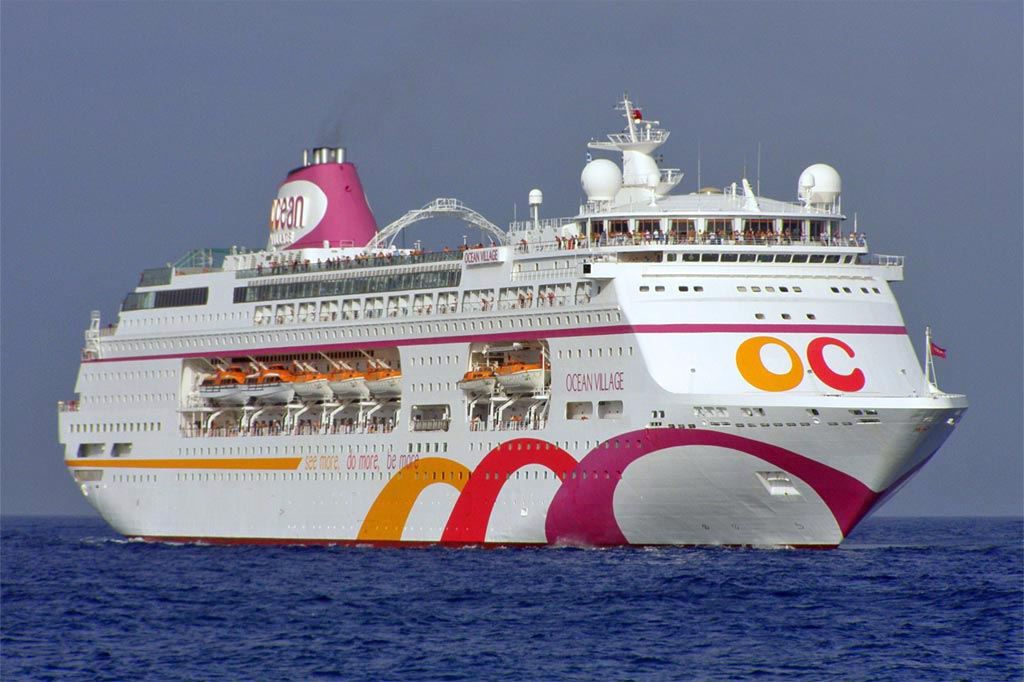 Why did you leave? There is most definitely a market out there for Ocean Village. Come on P&O why not think about replacing these two very popular ships!
Adventure of the Seas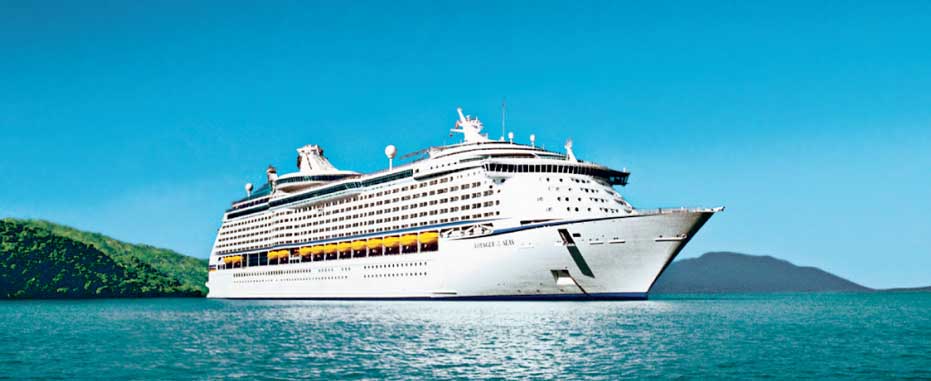 I have just returned from a cruise to Norway on Adventure of the seas. I travelled with my husband, 16 year old son and my mother. Click here to read my Review on Adventure of the Seas.
Independence of the Seas
Celebrity Eclipse
Celebrity Equinox
Arcadia
Marco Polo
Oriana
Epic
Cruise and Maritime – Azores
Emerald Cruises River  cruises – Emerald Sky 
CroisiEurope River cruises – LaFayette
Cunard – Queen Mary
P&O Britannia
Royal Caribbean – Anthem of the Seas
A craft snap shot with Jason Bradbury from the Gadget Show.
Princess Cruises – Caribbean Princess
Places I have visited
Europe
Paris
Nice
Monte Carlo
Gijon
saqctuvrbqcvurywvdzqaafteyuawdrx
Vigo
Le Havre
Bilbao
Barcelona
Seville
Santa Margherita
Ibiza
Majorca
Menorca
Naples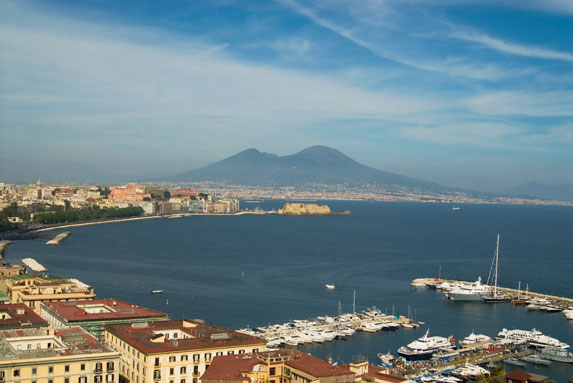 Pompeii
Genoa
Rome
Tunisia
Usa
Florida
New York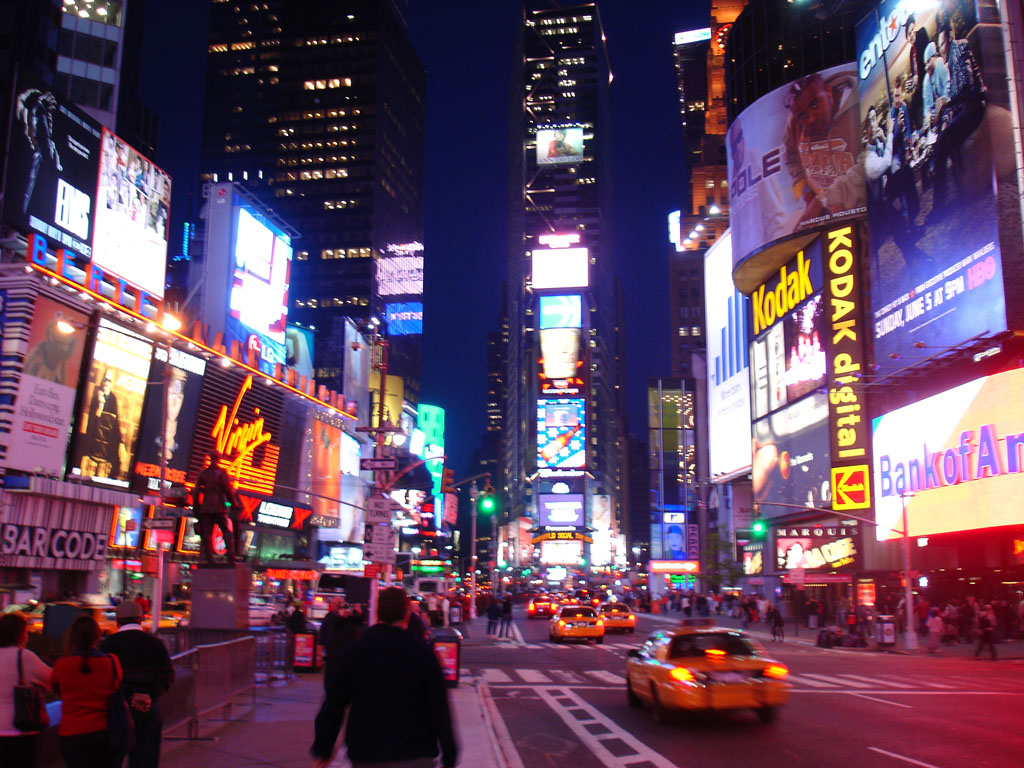 Caribbean
Jamaica
Canada
Vancouver
Kamloops
Jasper
Lake Louise
Banff
Calgary
The Rocky Mountaineer