Write a Cruise Review
and receive a FREE
Berlitz Guide to Cruising worth £17.99!
New Photos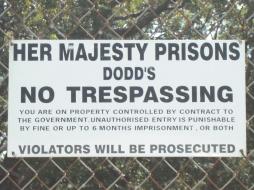 View more or submit your own cruise photos
159,137 Opinions
Good and bad points
NCL Cruises / Norwegian Spirit /
CANARIES
By kitchen, huntingdon on 5th Mar 2014
My husband, my son and I travelled on the Spirit in October from Barcelona, ports of call were Casablanca, Madeira, Malaga and back to Barcelona. Unfortunately our visit to the Canary Islands was cancelled due to rough seas and strong winds...
Read More >>
123 Views
4 of 4 found this useful

STILL THE BEST
Celebrity Cruises / Celebrity Equinox /
CARIBBEAN
By Darwood, Grimsby on 5th Mar 2014
Just returned from Caribbean cruise on Celebrity Equinox. I have to say, the ship is still in pristine condition for nearly five years old. Started with overnight in the Hillton Marina Fort Lauderdale to refresh after a long day traveling prior to...
Read More >>
136 Views
4 of 4 found this useful

View more latest reviews